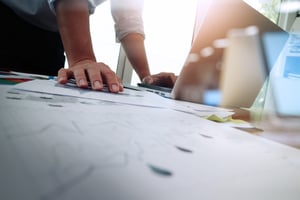 Operate private charging services
with eMabler
Steps to go through
How to launch private EV charging services
Building electric vehicle charging services with eMabler is easy and allows you to make a number of choices.
Step 1
Customer Segment
The private charging market has many interesting sub-segments from which to choose from. Customers have successfully focused their business on:
Multi-dwelling apartment charging
Office charging
Taxi fleet charging
Delivery vehicle charging
Bus charging
Each segment has their own quirks and requirements and the selection affects many aspects of business model and operations choices.
Step 2
Business Model
One would think private charging business model is pretty simple, but we urge you to consider a few things:
Are you an operator or do you perform installations and maintenance too? Hardware sales and installation work can be a good income source, especially at first
Do you make your recurring money from service fees or by adding a margin on power?
Do you own the infrastructure or do you need to compensate another party for power?
eMabler's invoicing solutions can help you with any of these models.
Step 3
User Experience
Do you want to offer an app to your private charging users? Or perhaps just monthly invoicing?
If you compensate the building owner for power, who manages the prices and how? Do you offer self service tools?
eMabler's Charge Point Management System can also be used to provide site managers and building owners with self-service tools to manage their energy pricing and reduce your customer service load.
Step 4
Visitor Payments
Some private charging sites are not fully private, in offices, you might have the occasional visitor. Subcontractors might visit fleet charging depots for a top-up. It would be nice to have the one using the power also pay for it.
eMabler Express is visitor ad-hoc payment solution that can be deployed quickly with minimal up-front and recurring costs.
Step 6 – Optional
Integrate with your business
We can't do it all and you will want to have other systems too and that's OK. We have a lot of publicly available material on our APIs and you can get a testing environment for your development team to play with.
Companies using eMabler to offer private charging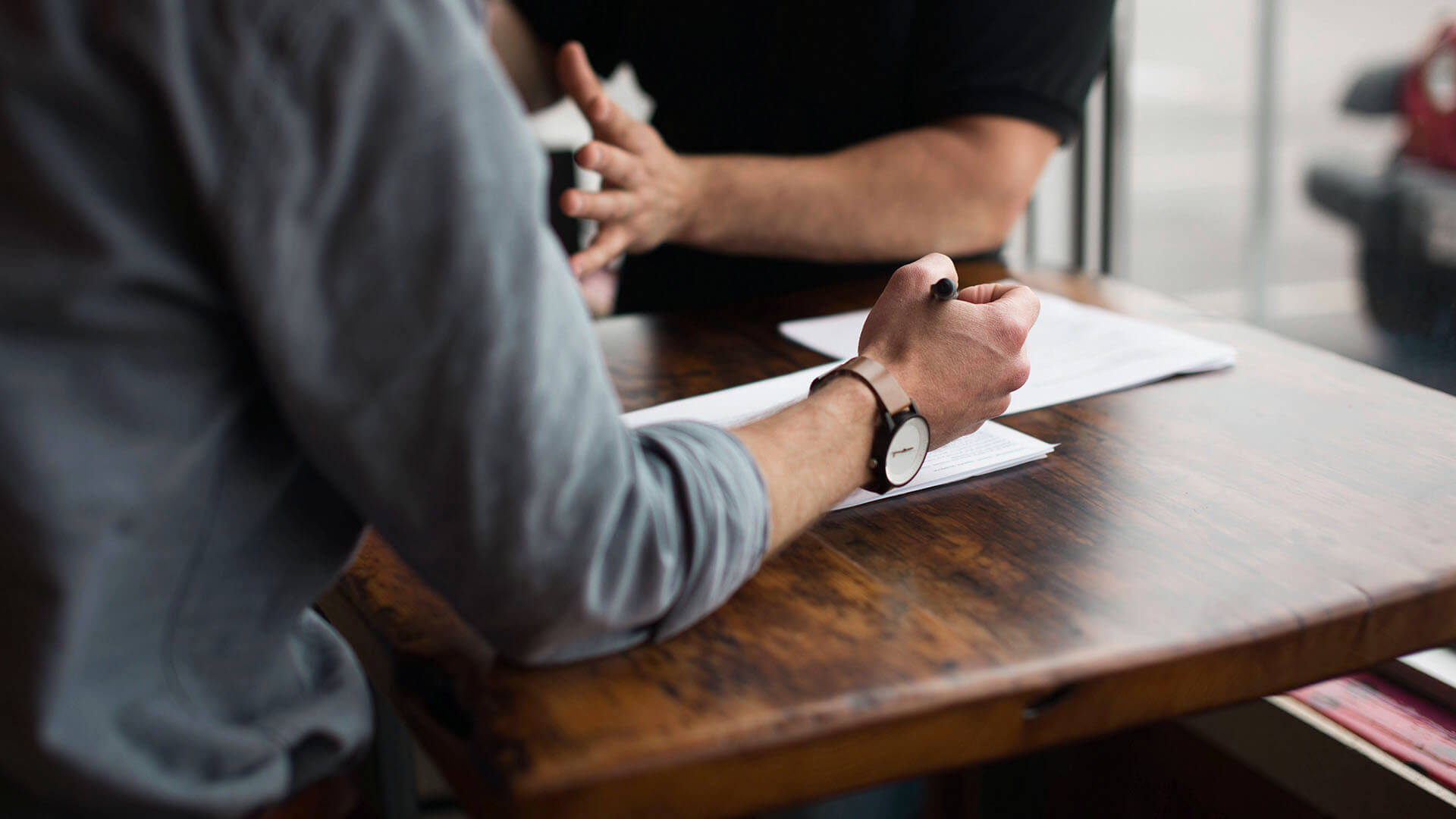 LET'S BUILD SOMETHING TOGETHER
Contact our sales and let's build scalable electric vehicle charging services together!