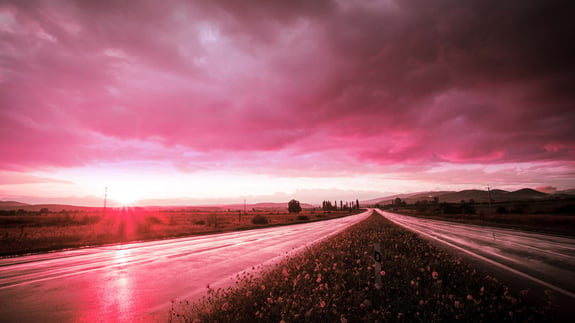 Manage your EV charging services
Free Charge Point Management System
Manage, Operate and Integrate – For Free
The eMabler Charge Point Management System provides the core features to manage and operate your EV charging services and infrastructure without having to dive into charging specific complexity.
APIs allow you to leverage your existing customer relationships, apps and business systems.
No charger vendor lock
You can build and operate multi-vendor charge point networks. We integrate any OCPP charger within one day.
Efficient Operation
Provides a polished user interface for common administrative tasks to manage chargers, groups, load management, APIs and user rights.
Single solution for multiple uses
Robust user access control with charger, user and operator groups for fine-grained and effortless access management.
Leverage your systems with APIs
Full-featured API for integrations, including JSON/REST API for command & control, configuration and statistics, webhooks for responding to events.

Possibility for custom formats and integrations including queues and message brokers.
Free management system
The free version gets you running and you can complement it with new features as your business grows and specific needs arise.
Cloud load management
Load management ensures maximum service experience while protecting the fuses for the charging group. Our load management supports multi-vendor installations.
Use cases
What can you do with eMabler Charge Point Management System
A good Charge Point Management System is the foundation of an Electric Vehicle Charging Business.
Manage your EV charging business
Add chargers from any manufacturer, and create drivers, sites and charging permissions to provide smooth services to your customers.
Utilize real-time data on EV charging
Collect, store and process real-time data on energy usage, charging transactions, charger utilization and use this data in your other business systems to support decision making.
Allow customers to operate their chargers
Provide an easy to use user interface and allow your customers to manage their own chargers and EV charging services – without visibility to the others.
Turn your vehicle fleet green
Operate your own charging network for your own vehicle fleet and extend it with chargers from public charging networks – all with a single user experience.
Integrate EV charging service with our APIs
Connect your other systems and business with our powerful APIs to further refine data, generate invoices, and drive your business decisions and scale the business.
Operate a public charging network with OCPI
Offer EV charging service to the wider public, either using your own app and tokens or existing solutions from our partners. Learn more about OCPI.
Manage EV charging power
EV chargers take a lot of power and that power needs to be managed smart and in real-time. Balance loads between power connection, building management system and chargers, regardless of charge point manufacturer with cloud-based Dynamic Load Management.
Win business with roaming
Connect your EV charging network with other networks to expand your service coverage and maximize the utilization of your own network. Learn more about OCPI.
eMabler Free CPMS
Getting started
eMabler's Free Charge Point Management System is a solution for integrating, managing and operating electric vehicle chargers. Our focus is not on doing it all ourselves, but on providing a comprehensive set of APIs to integrate your existing business systems and other leading solutions to provide charging to your customers and your vehicle fleets.
2
configure
Your chargers to connect to eMabler CPMS. (If you don't know how – we'll help you!).
3
Add
Charging users and register their charging tokens from our easy UI.
4
Generate
Monthly reports to base your billing on.
Do more with eMabler
After getting started, you can go further
Give our API documentation to your development team or integration partner to begin integrating your other systems. Bundle with your offering and provide a better user experience!

Utilize the EV charging data to build new services and revenue streams. Don't stop with the basic EV charging service!

Focus on efficient rollout and operation of your charging network and services.

Take your business to the next level by choosing from our additional services: support services, training, payment solutions, OCPI and custom solutions.