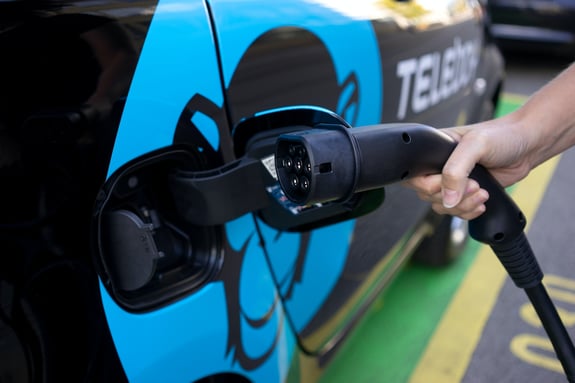 Build an EV charging business
Craft your solution
2
Intagrate
Control chargers, make changes and manage your service via our APIs and react with other systems by listening to our push messaging.

4
Scale
Take your EV charging service to the next level. And the next. Proven to work with tens of thousands of chargers.

Introduction
EV Charging Platform
With our EV charging platform you can gain full and real-time access to all your EV charging data and build new revenue streams with the data.
We are a charge point manufacturer-independent EV charging platform. Don't allow any hardware to restrict your success.
EV charging service is high volume and low margin service. Combined with energy management it is the game-changer.
Our API-first cloud-native and cost-efficient platform enables you to control, manage and scale your EV charging business and provide a better user experience.
eMobility market in numbers
20
M
PUBLIC EV CHARGING POINTS WORLDWIDE BY 2030
40
M
ELECTRIC VEHICLES ON EUROPEAN ROADS BY 2030
55
%
CHARGING AT HOMES, MAINLY DURING THE NIGHT
LET'S BUILD SOMETHING TOGETHER
By working with us you can reach your goals in no-time.