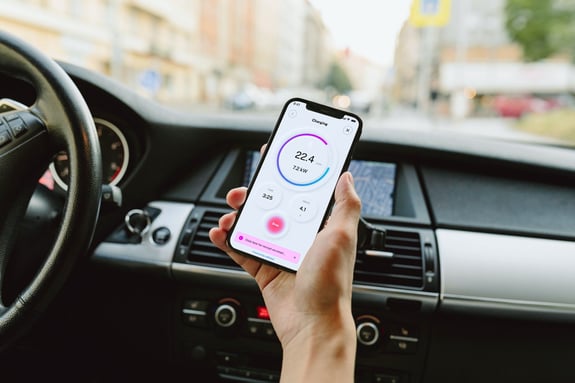 Ad hoc payment
More users with easy payments
This is how eMabler Express works!
Easily pay for electric vehicle charging
And attract new customers with convenience.
Scan
Scan the QR code or
NFC tag on the charger.
Select
Select the socket and
the payment method.
Charge
Connect the car to the charger and start charging.
Control
Control real-time charging service on the smartphone.
Offer several payment options to your customers
Ad hoc payment solution for all drivers
Paying for charging outside the driver's home area can be a hassle and the upcoming EU regulation will require easier payment options for public charging points. Traditional options like credit card readers and payment terminals are OPEX heavy.
eMabler Express will make it easy to allow any existing charging network to process visitor ad-hoc payments with minimal initial investment.
NO NEW APPS
Express allows drivers to use the payment methods they already have and love.
NO BACKEND CHANGES
Works with all major backend systems via OCPI or eMabler Freedom OCPP bridge.
LOW COST
Minimal CAPEX costs and low operational costs – no development work needed.
EASY CONTRACTING
eMabler provides contracts with payment suppliers for you.
SIMPLE PAYMENT FLOW
3-click payment with Apple Pay, Google Pay and major credit cards.