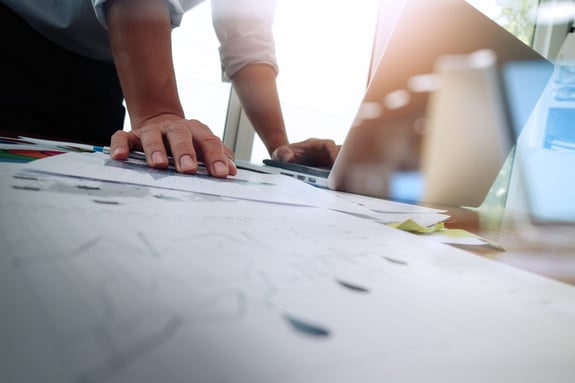 Operate public charging services
with eMabler
Steps to go through
How to launch public EV charging services
Building electric vehicle charging services with eMabler is easy and allows you to make a number of choices.
Step 1
Find your business model
The first decision you need to make in any public charging business is whether you focus on operating chargers as a CPO or providing a great user experience as an EMP.

If you want to be an EMP, you probably need your own app.
For public charging focused driver applications, we offer three options

Step 2
Connect to roaming partners
Roaming agreements can vastly increase the reach of your charging networks both for your drivers and by allowing drivers from other networks to visit your network. For CPO-only players, this is a fundamental must-have.

eMabler's OCPI integration allows you to negotiate peer-to-peer roaming agreements with any EMP or CPO.
You can learn more about what OCPI is and what to use it for from our blog.
Step 3
Enable visitor payments
Not all of your users want to install an app or join a new network – we get it, they might just be visiting or drive a rental car. In some areas, up to 80% of payments come via ad hoc payment options.

Our Express Ad Hoc Payment solution allows visiting drivers to pay for their charging in a few seconds, without ever installing an app.
Step 4
Promote your chargers
How can drivers find your chargers? Most drivers use either their phone's mapping app or their car's navigation system to discover chargers.

Our partner Eco-Movement can get you to both.
Step 6 – Optional
Integrate with your business
We can't do it all and you will want to have other systems too and that's OK. We have a lot of publicly available material on our APIs and you can get a testing environment for your development team to play with.
Companies using eMabler to offer public charging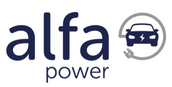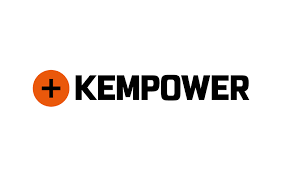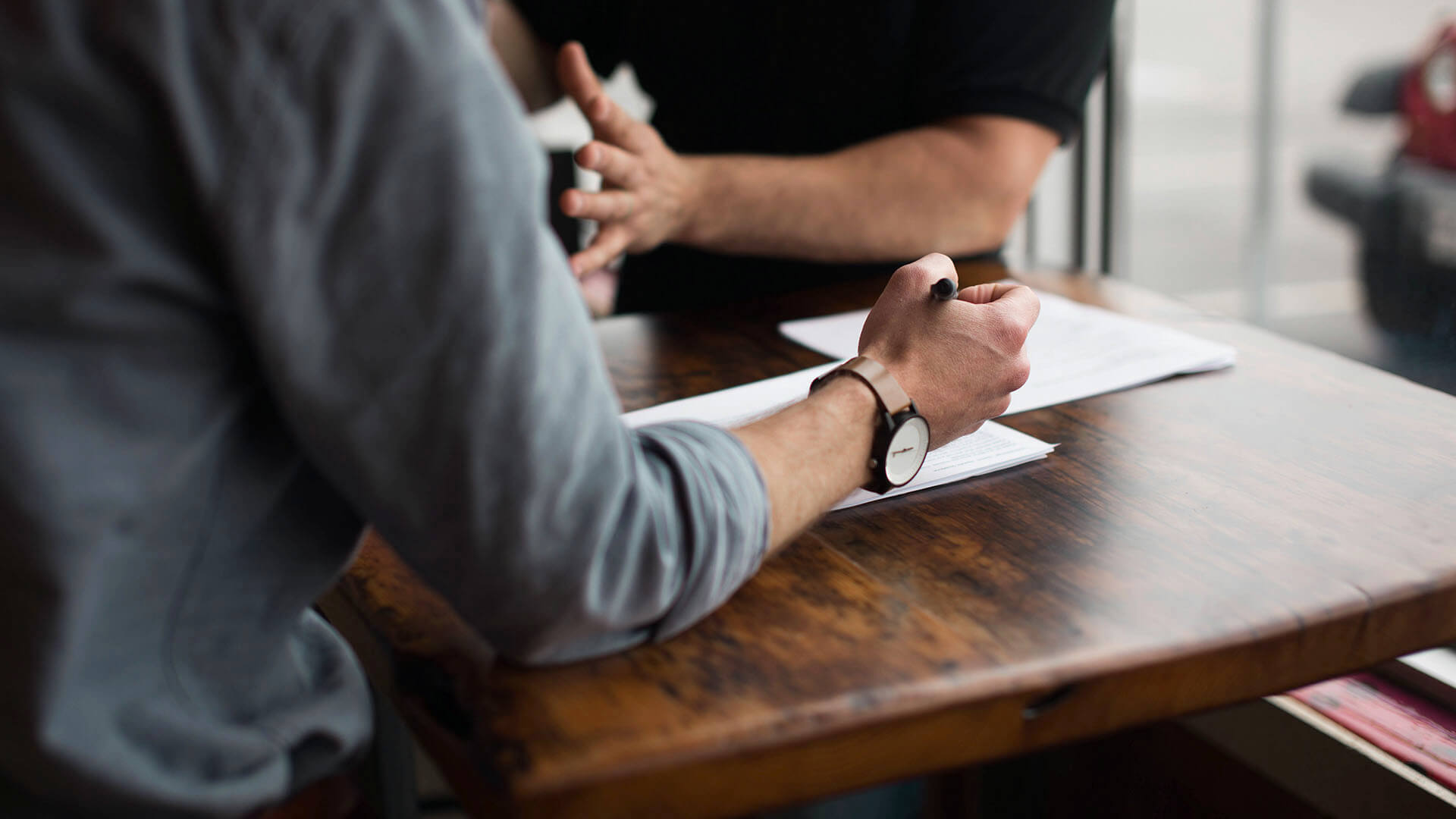 LET'S BUILD SOMETHING TOGETHER
Contact our sales and let's build scalable electric vehicle charging services together!