Roaming and OCPI
Connect to other networks for more business
What is it?
Open Charge Point Interface (OCPI)
Open Charge Point Interface is an industry standard ways of data interchange between electric vehicle charging backends. The most common use case is roaming, but the protocol offers a versatile platform for building various EV charging architectures.
Our API-first EV charging platform supports OCPI. You can connect any charge point you operate on the eMabler platform to any other Electric Mobility Service Provider (EMP / EMSP).  eMabler can also accommodate you if you work as an EMSP.
Through our Charge Point Management System you can connect any manufacturer Charge Point directly to your desired EMP service that supports the OCPI interface.
eMabler Charge Point Management System supports the OCPI version 2.2. in a CPO and EMP role. We also handle all necessary interoperability testing with any OCPI system you wish to connect to. More info about OCPI and its purpose here.
eMabler OCPI
Key Features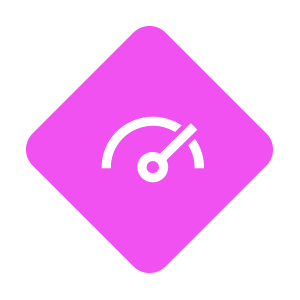 OCPI ACCELERATES THE EV MARKET
OCPI makes it possible for EV charging service providers to build services without worrying about learning numerous different interfaces.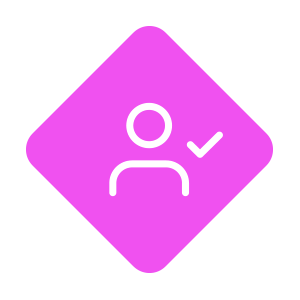 IMPROVES END USER EXPERIENCE
OCPI allows public EV charging stations to appear on mapping apps and users to visit other charging networks easily.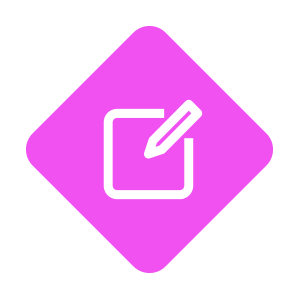 Eliminates compatibility testing
eMabler OCPI implementations are easy – we take care of interoperability testing and variations in standard interpretation. You just tell us what you need.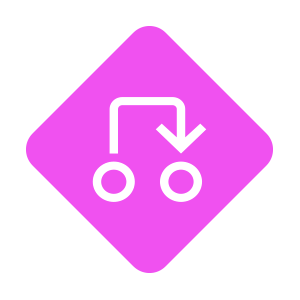 Latest and greatest version
eMabler OCPI is based on the latest version of the OCPI specification (although we support other versions too).
BOOK YOUR DEMO AND START
Don't wait any longer - make an appointment for a demonstration.