CHARGE POINT PARTNERS
Grow your charge point sales
Charge Point Partner Program
The eMabler electromobility platform works with major manufacturers of electric vehicle chargers. In their purchasing, many of our customers prefer pre-certified charger hardware, which allows manufacturers to stand out from the crowd by completing our rapid EV hardware certification process.

In addition to new sales opportunities, partnering with eMabler gives unique opportunities to improve your installer and end-user experience by utilizing our services for charge point manufacturers.
Charge Point Partners
Bronze Charge Point Certification
For Bronze-certified electric vehicle chargers we ensure the charge point connects with the eMabler platform and that the OCPP protocol is comparable. The bronze level includes:
Tested and integrated with the eMabler EV Charging Platform
The EV charger is tested with all mandatory OCPP features to ensure a smooth EV charging service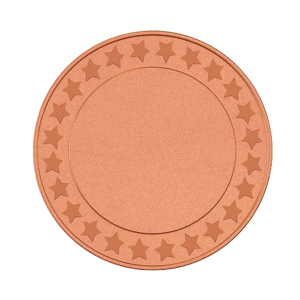 Charge Point Partners
Silver Charge Point Certification
For Silver-certified electric vehicle chargers we focus on improving operational efficiency and comparability with the eMabler cloud dynamic load management. The silver level includes:
Content in Bronze-level and
OCPP smart charging features are tested to ensure comparability with multi-vendor cloud DLM
OCPP configurations are validated for specific use cases and can be set with the eMabler user interface and API
The manufacturer informs eMabler about new firmware updates and upgrades and these are tested by eMabler before roll-out to our customers' network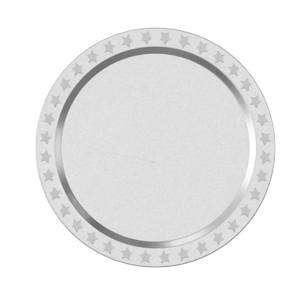 Charge Point Partners
Gold Charge Point Certification
For Gold-certified electric vehicle chargers we focus on cost-efficient installation and improving operational efficiency. Also, gold-level partners can use the eMabler platform to deliver their after-sales and value add services. The gold level includes:
Content in Silver-level and
The manufacturer gets data regarding the usage of their chargers to improve their products and services
Troubleshooting tolls via the eMabler platform to comply with SLA requirements
The manufacturer is an authorized re-seller of the eMabler platform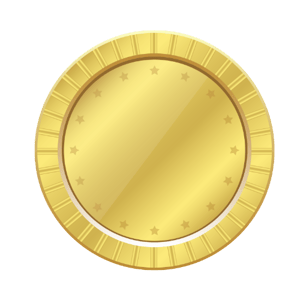 Why should I certify my chargers with eMabler?
Major CPOs want to ensure smooth deployment of their charger fleets especially when expanding their charger model support – eMabler Hardware compliance certificate shows your commitment to interoperability and robust quality assurance policies.
How much does EV hardware certification cost?
eMabler EV hardware certification is free for the time being.
What protocols do you support?
We prefer OCPP 1.6 JSON WebSocket protocol for chargers.
Does it matter if we provide OCPP from the charger directly or via protocol conversion in the cloud?
Not to us, we understand the reasons for choosing a cloud-OCPP architecture very well and support direct cloud-based OCPP, but CPOs have learned to be wary of single points of failure outside their control. If you only provide OCPP via the cloud, ensure that your chargers come with a strict service level agreement ensuring long term support of your protocol conversion.
Do you support custom extensions to OCPP for additional features?
This depends a lot on if we have existing support in the backend to make use of the features you provide or have customers keen on making use of those features. Generally, it's worth asking us! OCPP has significant limitations in a variety of areas and we'd like to find ways to provide additional functionality.
Can you support our custom / proprietary protocol?
Maybe, contact us.