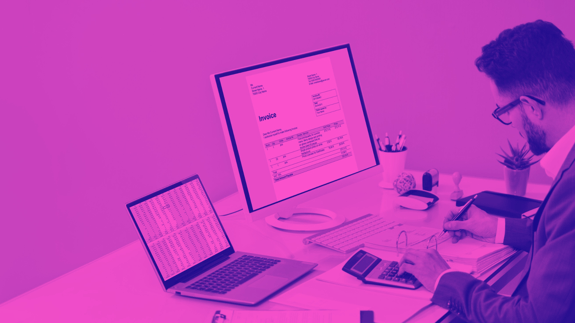 Pricing and billing engine
Invoicing charging and compensating energy costs made easy
Features
What can be done with billing and pricing engine
With eMabler's billing and pricing tools, we've made sure you can do three things
Invoice EV drivers either so they pay for energy to you or directly to your customer
Compensate site owners for the energy your chargers use
Collect monthly payments for service or installments on hardware
Invoicing can be delivered to your customers either via
Delivering pre-calculated invoice rows to your invoicing system via our APIs
Sending PDF invoices directly from eMabler
Generating invoicing reports and calculating invoices manually
Features
Invoicing drivers
Drivers usually foot the bill for electric vehicle charging, but how? eMabler's driver invocing can include various components
Power cost based fees set by the site owner – the one who pays for electricity on the site
CPO margin on top of the power cost
Monthly service or hardware fees.
Features
Invoice delivery
eMabler offers an end-to-end invoicing solution, which gets you started quickly. We generate the invoices automatically on your behalf and deliver them to your drivers and sites automatically.
You can also generate the invoices yourself by either exporting invoice rows via our export function or integrating your financial management system via our APIs.
Example Business Case
Service Fee + Margin on Energy
In this first example, the charge point operator charges the drivers a monthly service fee of 5€ and a 0,1€/kWh additional margin on energy.

The CPO invoices the driver directly for the power as well as the service fee, but is now left with money belonging to the site owner, who needs to pay the power company.
eMabler can automatically generate an invoice also on behalf of the site owner, which is sent to the CPO for payment, and everyone gets their money without manual work.
Example Business Case
Service Fee Without Energy Margin
A common set up for housing condominiums and offices involves invoicing the driver for the cost of energy (as determined by the owner of the building) and having the building owner pay for the charging service.
This setup reduces the fraud risk of the CPO simplifies customer management.
eMabler can send the invoices to both the Driver on behalf of the building owner and to the building owner on behalf of the CPO. This eliminates manual work