How energy companies can launch
EV charging service in six weeks?
Working with our onboarding process you can be sure that your
service is launched in six weeks 🏆
YOUR SERVICE OFFERING
Plan your service offering with eMabler


Use cases and your competitive advantage
Customer segments and pricing model
Relevant partners and EV chargers
JOBS TO BE DONE
Define systems and processes with eMabler


Business architecture and relevant APIs
Service processes
Customer acquisition and onboarding
LAUNCH YOUR SERVICE
Scale your service with eMabler


Utilize the data to build new services
New revenue with energy management
80%
of EV charging takes place at homes.
Don't miss this opportunity!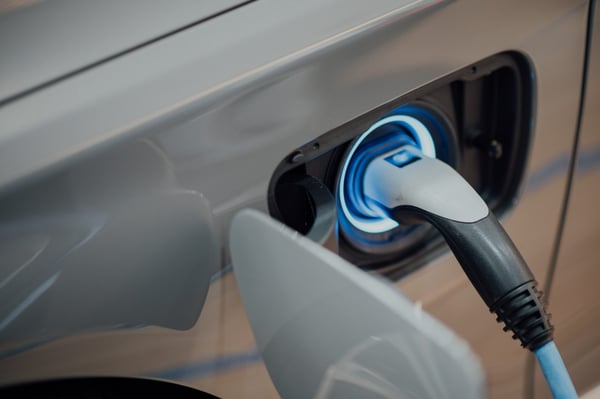 Juha Stenberg
is a CEO and Co-Founder at eMabler and has +10 years of eMobility experience. Juha started his eMobility career at Fortum, then worked as an eMobility consultant when Virta was founded and before eMabler, he led Ensto's charge point business.
eMabler wants to take action on the climate crisis and reduce CO2 emissions by making electric vehicle charging more convenient for the end-user.
New API-First EV Charging Platform to exploit the energy transition and digitalization
What type of opportunities Energy Companies have?
How to scale the business with the existing client base?


EV charging is a fast-growing market. Leverage the client base and offer EV charging services to them!
How to build scalable business models?
Utilize your business systems and build new services with the data!
How to exploit EV charging in the energy transition?
Connect EV charging service to your energy management and manage EV charging loads!
Act now and take
API-first platform designed for EV charging to boost your business💰
Reduce OPEX
Reduce OPEX by 80% with eMabler APIs


Use your existing business systems
eMabler's modular pricing
Work with eMabler partners
Stay ahead competitors
Move fast and stay competitive


Leverage the data to launch new revenue
Ensure the best user experience
Get guidance to launch new services
Ensure high reliability for your service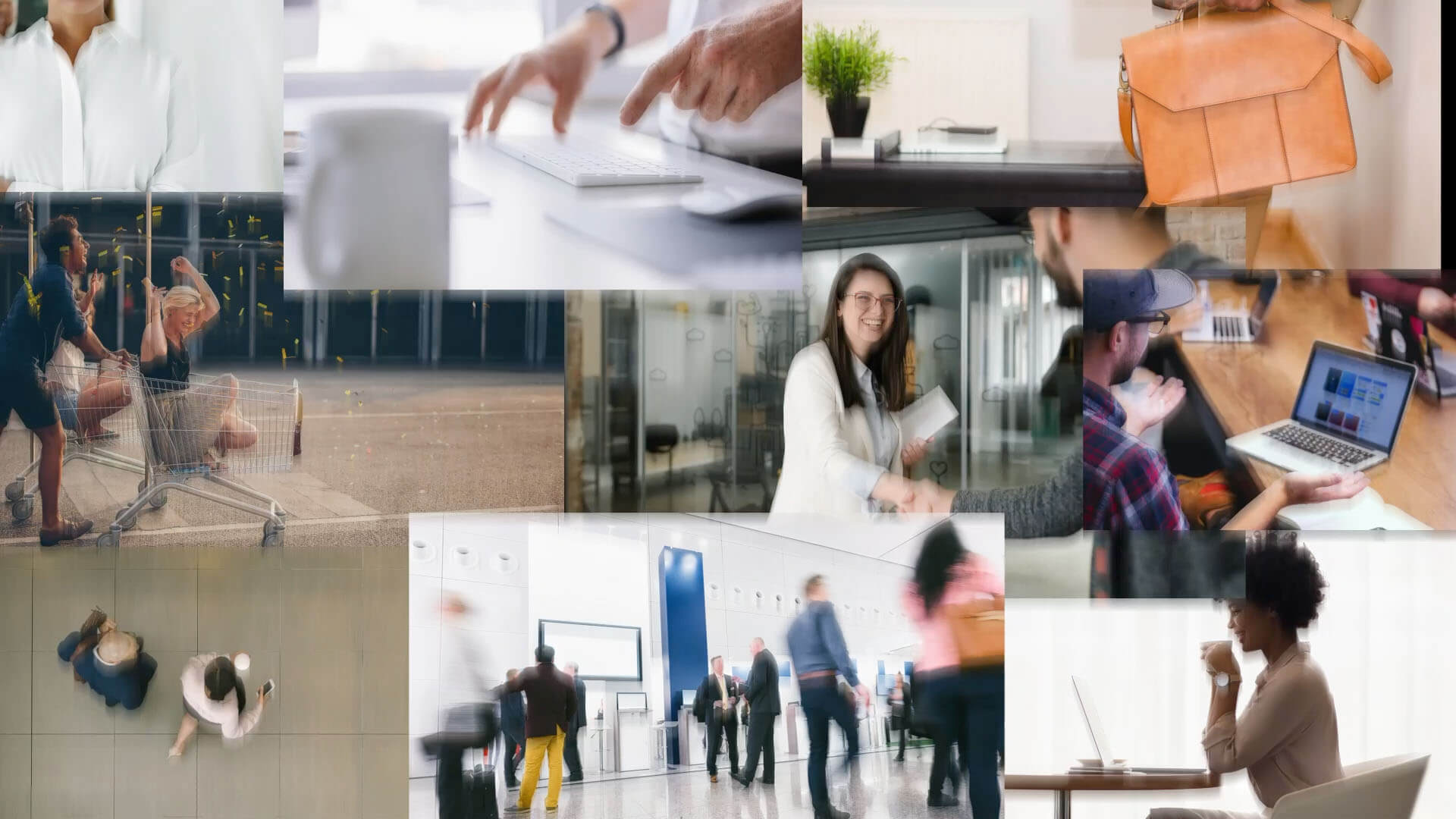 Energy companies will achieve competitive advantages with the eMabler platform.
The eMabler platform has APIs to meet energy companies' specific needs in electric vehicle charging. APIs can be used to connect with the client base, business systems and control charging loads to integrate with energy aggregation.
We have the experience with energy companies!
Why you should act now!
What are the risks?
Most energy companies (66%) are not able to integrate current business systems and customer base with their EV charging system and service. Don't build vertically isolated services!
How to digitalize EV charging services?
With eMabler you get access to all EV charging data to scale your business and build new revenue streams with EV charging data.
Why focus on home EV charging?
About 80% of electric vehicle charging happens at homes. Bundle EV charging service with your energy sales. Home charging is also a huge business opportunity for energy management e.g. Virtual Power Plant services.
Why now?
The market is developing fast and competitors, like other energy companies, car manufacturers and oil & gas, are already after the lucrative home charging market.
Why API-first approach?
Building an isolated platform for EV charging does not allow you to scale your business and utilize synergies with other products and systems. Also OPEX is substantially lower with API-first platforms.
Why eMabler's Charge Point Management System?
eMabler already works with energy companies in the Nordic, the most advanced electric vehicle market globally. Energy companies can manage multi-vendor charge point networks and connect with existing business systems and client base. We have the experience!
About Us
We create a more sustainable future by making eMobility more accessible with our API-First EV Charging Platform

What we do?
eMabler offers an API-First EV Charging Platform.
How do we do it?
We do it with APIs. Our platform can integrate into any existing system and allows you to choose the software to interact with each other.
Why we do?
We want to take action on the climate crisis and reduce CO2 emissions by making electric vehicle charging more convenient for the end-user.
What we don't do!
We don't develop our own CRM, Billing, ERP or payment systems, but we integrate with business systems and provide data to these commercial systems.
We focus on data!
We give you the data securely for fact-based decision making and new service development.