Connect EV charging for a better UX
Freedom of choice
Escape vendor locks
Charge points are a key part of the electromobility
infrastructure but
having them available only through a closed backend can limit your full profit
potential.
Perhaps you need to extend your existing
in-house fleet EV charging
network
with public chargers or include
chargers from an unsupported manufacturer in an existing backend – eMabler
Freedom allows you to flexibly combine
multiple charger providers.
The most common use case for eMabler Freedom is including charging stations from one manufacturer in another manufacturer's backend. Existing integrations still work, but the operator is free to purchase hardware anywhere they want.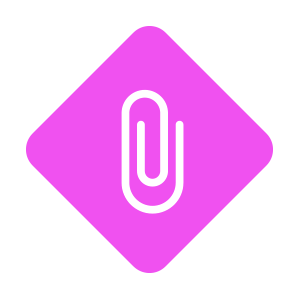 Is your business growth limited by backend hardware support? We solve it, eMabler Freedom supports various OCPP implementations.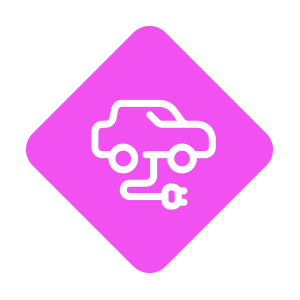 MIX PUBLIC AND PRIVATE CHARGING
Allow your fleet cars to charge in both internal and selected external charge points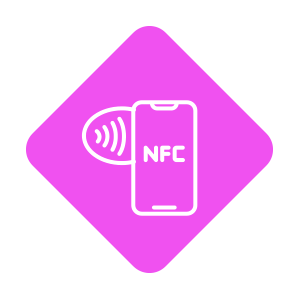 USE EXISTING NFC TAGS AND APPS
Any authentication method you use now can be still used.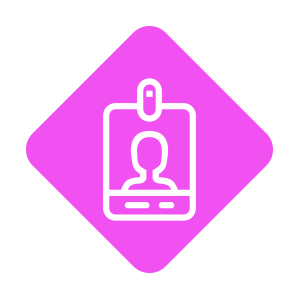 Combine tags from multiple EMPs or CPOs to one (it can be the one you already have).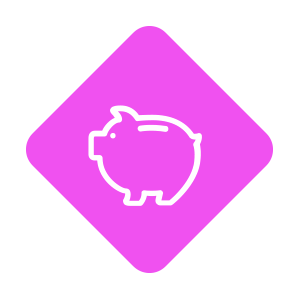 Provide OCPP connectivity from the cloud and implement a simpler protocol at the charger hardware.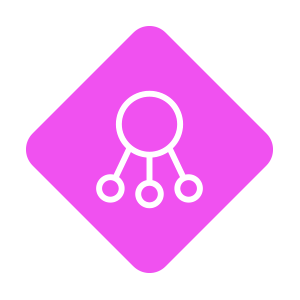 Load manage all the things
Freedom allows you to run load managment in mixed vendor charging networks.
BOOK YOUR DEMO AND START
Don't wait any longer - make an appointment for a demonstration.