Certified charge points to improve EV charging services
We have more than 20 EV charger manufacturers certified and over 10 000 charge points connected to our platform. eMabler helps charge point operators to choose the best products for their services and scale their business.
Charge point operators must consider several issues when choosing the hardware (charge point) to meet their business objectives. Charge point operators can get lost and make expensive and far-reaching mistakes as they are going through the "jungle" of EV chargers.
eMabler will make the charge point operator's journey easier and help EV charger manufacturers improve their products and services.
eMabler has years of experience with EV chargers and electric vehicle charging services. We use this expertise to enable convenience in EV charging services.
This is why did we launch the charge point partner program!
EV charger i.e. charge point is an important component of EV charging services. However, we know that many EV charge manufacturers have difficulties delivering the best possible products to their customers as the market is very price-driven and it is easier to focus on delivering cheaper products and somehow fulfilling feature requirements. Higher quality products often have difficulties in sales in this type of market situation.
At the same time, charge point operators face several issues related to EV chargers but often find it difficult to compare them when selecting EV chargers they use. These include:
Supported features. What are the supported features, and do those also work in a multi-vendor environment and with an EV charging platform?

Physical robustness. How robust is the product and can it tolerate years of use?

Price. What is the total cost of ownership?

Installation cost and difficulty. How long does the installation take, does it require special competence and is additional material needed?

Firmware updates and upgrades. How often new firmware is released and how these are rolled out to the install base?

Communication, data and security. How much data is consumed with normal operation, with firmware updates/upgrades and how is the security taken into consideration?
Therefore, eMabler has launched a charge point partner program, so that charge point manufacturers and charge point operators can be sure they can offer the best possible end-user experience, suitable products, and services with the lowest possible total cost of ownership.
What is the charge point partner program

?
The program has three levels an EV charger manufacturer can choose from. Quite often the need to certify an EV charger by eMabler comes from the charge point operator as they need to have an efficient operation of charge points in multi-vendor networks.
The three certification levels are:
Bronze. We ensure the charge point connects with the eMabler platform and that the OCPP protocol is comparable.

Silver. We focus also on improving operational efficiency and comparability with the eMabler cloud dynamic load management.

Gold. We focus also on cost-efficient installation and further improvements in operational efficiency. Also, gold-level partners can distribute and use the eMabler API-First EV Charging Platform to deliver their after-sales and value add services.
You can see the content of different levels here.
This is how we do it!
The program has different services, and these vary by the level selected. Services are available for all EV chargers, both AC and DC manufacturers. The services are:
We test and integrate the EV charger with the eMabler EV Charging Platform and ensure interoperability.
We test EV charger's all mandatory OCPP features to ensure a smooth EV charging service.
We test EV charger's OCPP smart charging features to ensure comparability with eMabler multi-vendor cloud DLM.
We validate OCPP parameters for specific use cases and can be set with the eMabler user interface and API e.g. user interface has a "release cable" button, instead of changing OCPP parameters that often are manufacturer specific.
The manufacturer informs eMabler about new firmware updates and upgrades and these are tested before roll-out to our customers' network.
The manufacturer gets data regarding the usage of their chargers to improve the quality and features of their chargers.
The manufacturer can troubleshoot their EV chargers via the eMabler platform.
The manufacturer is an authorized distributor of the eMabler API-First EV Charging Platform and gets training for that.
Why should you join the charge point partner program?
The aim is to improve EV charging services' convenience and reliability for the end-users and lower the total cost of ownership for the charge point operators.
If you are a charge point operator, use certified EV chargers to scale your EV charging services and be competitive in the market.
If you are an EV charger manufacturer, certify your products to grow your sales and deliver better services to your customers.
More information here or contact eMabler if you want your EV chargers to be certified and boost your business!
We enable eMobility! This is what we do with our customers and partners to create a more sustainable future by making eMobility more accessible with our API-First EV Charging Platform.
---
About the author
Juha Stenberg is a CEO and Co-Founder at eMabler and has +10 years of eMobility experience. Juha started his eMobility career at Fortum Charge & Drive, then worked as an eMobility consultant when Virta was founded and before eMabler, he led Ensto's charge point business.
---
eMabler
Based in Helsinki, Finland. We believe that eMobility is the way forward, having worked in the industry for over a decade and we see a great boom in eMobility. We've also seen many platform providers develop closed ecosystems and realized that there's a need for a more flexible solution that focuses on end-user experience.
That's why we decided to build an open platform that lets you integrate your EV charging data into any existing systems, contact us.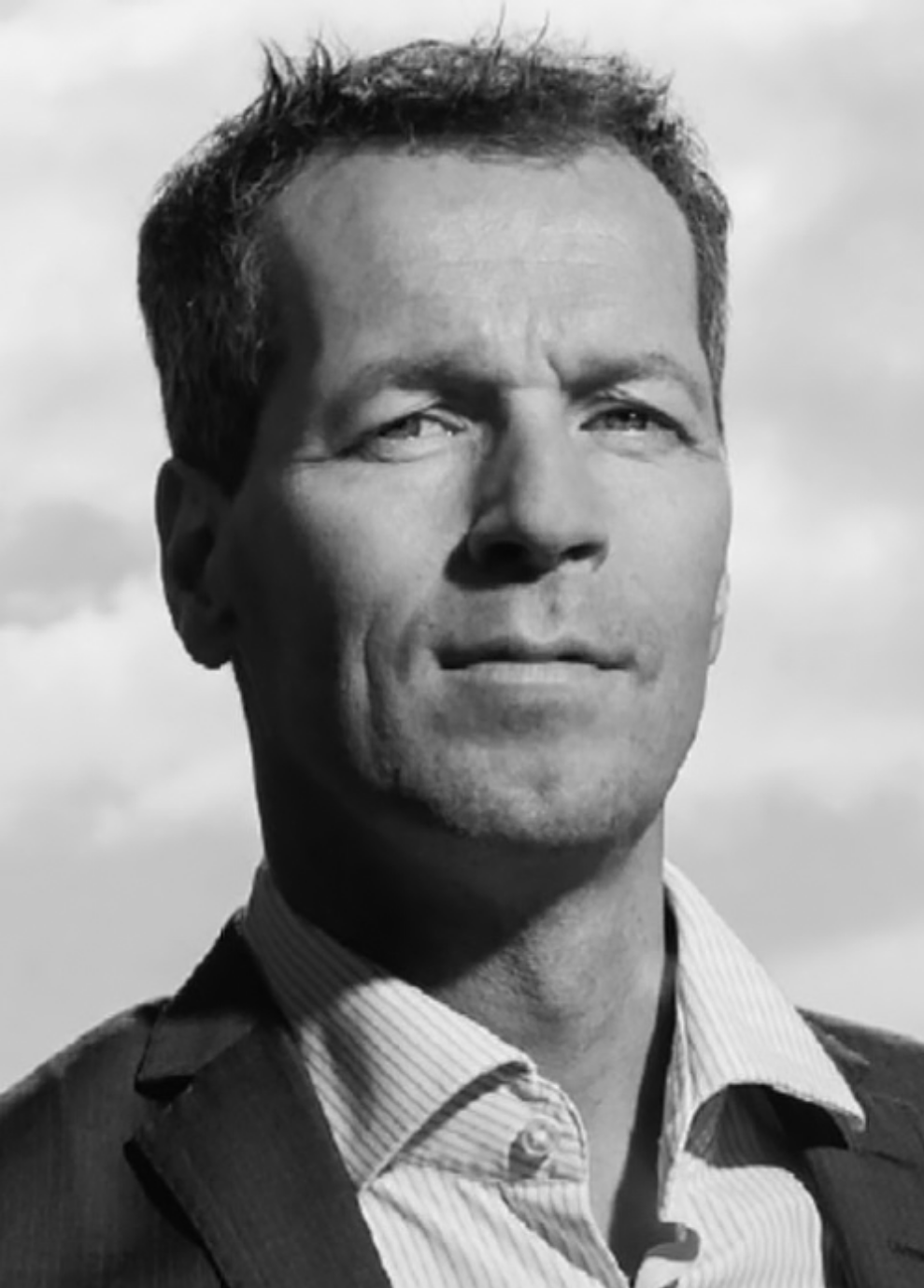 Juha Stenberg
Juha has +20 years of experience of eMobility, energy management, digital home and consumer services, of which +10 years as CEO in VC-funded start-ups in B2B, B2C and B2B2C. Juha started his eMobility career at Fortum Charge & Drive, then he worked as an eMobility consultant when Virta was founded. Before eMabler, he led Ensto's charge point business. Juha's key thesis in eMobility is "it is about user experience and energy management.