A multi-vendor sourcing strategy for EV chargers is a smart way to save money, improve customer experience, and
mitigate risk.
When our clients ask about the best chargers, we have a simple answer: it depends on what are your needs (use cases to support, locations, targeted customers, vehicles to charge, budget, regulation to fulfil and quantity). The world of EV charging offers a variety of great options, tailored to different uses. And that's where eMabler steps in – we're not just another player, we're your gateway to exceptional charging.
By working with multiple vendors, you can compare prices and quality to find the best deal. This can save you 10-15% on your CAPEX. You can also improve the charging success rate by choosing chargers from vendors with a proven track record of quality hardware and software. And by not relying on a single vendor, you can mitigate the risk of delivery delays or quality problems.
Here are some additional benefits of a multi-vendor sourcing strategy for EV chargers:
Increased flexibility: You can choose the best charger for each specific location and/or use case, rather than being limited to the charger model offerings of a single vendor.
Enhanced reliability: By working with multiple vendors, you can spread your risk and ensure that you have a reliable supply of chargers.
Faster deployment: You can get chargers up and running more quickly by working with multiple vendors that can ship chargers from different locations.
If you are looking to deploy EV chargers, a multi-vendor sourcing strategy is a wise choice. It can save you money, improve charging success rates, and mitigate risk.
Here are some additional thoughts:
How to choose vendors: When choosing vendors for EV chargers, it is important to consider factors such as price, quality, availability, and technical support. You should also make sure that the vendors you choose are compatible with existing and coming regulations.
How to manage a multi-vendor supply chain: Once you have chosen your vendors, you need to develop a plan for managing the supply chain. This includes things like setting up contracts, tracking inventory, and managing communication between vendors.
The importance of quality: When it comes to EV chargers, quality is essential. You need to make sure that the chargers you choose are safe, reliable, and easy to use.
Here are two key reasons why eMabler stands out:
Quality Matters: Not all chargers are created equal. Our data shows clear differences in quality due to software and hardware. With eMabler, you're tapping into insights that lead to more reliable, user-friendly, and cost-effective choices. We're not just giving you a charger – we're giving you a smarter charging experience.
Embracing Progress: Look back and you'll see a pattern – every three years, a better charging manufacturer comes along. We get it – staying ahead means embracing change. That's why we're all about a multi-vendor approach. Our strategy ensures you're always equipped with the latest, greatest charging solutions that fulfil your needs.
eMabler isn't just a name; it's a commitment to a brighter charging future. Partnering with our Open EV Charging Platform shows our dedication to this mission. From tailored solutions to insights you can trust, we're not just here to provide – we're here to propel.
In conclusion, diversifying the sourcing strategy for EV chargers by adopting a multi-vendor approach is a pragmatic step forward for businesses. It not only allows for significant savings on capital expenditures but also guarantees improved charging success rates. With the added advantages of greater flexibility, reliability, and expedited deployment, businesses can tailor their EV infrastructure to meet specific needs effectively.
However, as one delves into a multivendor strategy, it's imperative to be discerning in vendor selection, emphasizing on quality and regulatory compatibility. Furthermore, effective management of this diversified supply chain will be crucial to seamlessly leverage the myriad benefits. As the EV industry continues to flourish, ensuring that the charging infrastructure is robust, efficient, and cost-effective will be instrumental in fostering growth.
Join us in reshaping EV charging – one charge at a time. Experience eMabler and unlock a world of possibilities for your charging needs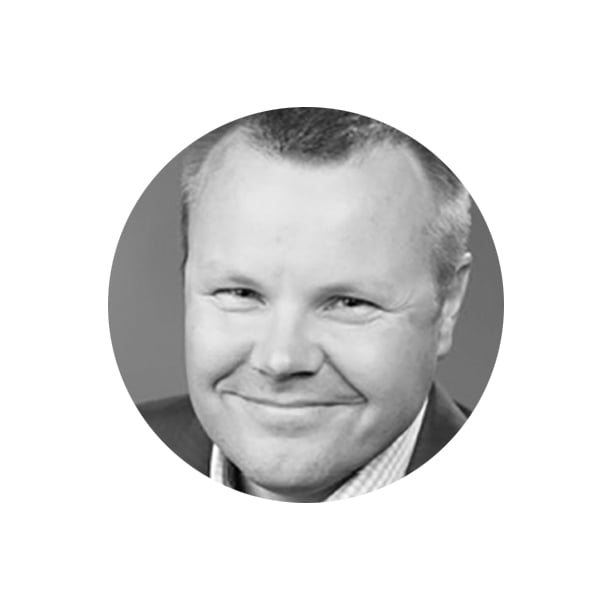 Ilkka Koisti
The unique eMobility market and solution vendor knowledge and their differences give Ilkka the tools to improve your business model, End-User satisfaction and customer loyalty. Ilkka is offering his eight years of expertise as an independent consultant on how to reduce the overall risk, save money, and speed up the Time To Market.