Meet Maria Hovila VP of Engineering at eMabler
What do you do at eMabler?
As VP of Engineering, my role is to drive the technical vision and strategy, making informed decisions about the selection of technologies, tools, and frameworks in the context of EV charging and energy management. In addition, I am privileged to lead and manage a team of talented software developers, providing guidance, mentoring, and fostering a collaborative work environment.
Part of my responsibilities include defining and implementing the development processes, methodologies, and best practices to ensure efficient and high-quality software delivery and support for our customers and partners. Collaborating with cross-functional teams to gather requirements, define project scope, and prioritize development tasks related to EV charging solutions.
In a nutshell, I will orchestrate the work of the engineering team, improve customer experience, and expand eMabler's offerings in new and existing markets.
What is your background?
I am originally from Bolivia, happily married having three wonderful children and I currently live in Finland.


My entire career has consisted of different tasks with customer interface roles, ramping up teams, and ensuring E2E deliveries. The early years were all about solving problems with scarce resources. The lack of resources pushed me to find innovative solutions and really focus on the root cause of the problems. During the years at Tietoevry, I was building bridges between technical experts, customers, and multivendor teams in different projects.
I have worked alongside Sales, Marketing, and Product Teams to capture the customer requirements and pain points delivering a better user and customer experience. For the past five years, I have been working with Azure Technologies, the ServiceNow platform, and other cloud solutions, helping customers solve their operational, tactical, and strategic problems. I worked with a wide range of industries such as Telecom, Retail, Banking, Logistics, Chemistry, and Forestry in the Private Sector and with different entities from the Public Sector, including elevated security customers. Customers have complimented me for my ability to capture their requirements and translate them into solutions that exceed expectations.
Additionally, I have worked as a Software developer, Quality Assurance Engineer, Test Management, Network Specialist, Server administration, Service Management, Project/Program Management, and Consultancy. I also recruited, led, managed, and developed teams from diverse cultural backgrounds.
I am cheerful, proactive, and result-driven. I network easily and enjoy building trust with people and adjusting rapidly to new situations. I am eager to learn new things and stay relevant in the eyes of the customers. As proof of that my certifications: ServiceNow Certified System Administrator, Azure Technologies, Project management qualifications, Certified Google Cloud Digital Leader, and MBA diploma.
How did you end up working for eMabler?
I heard from a friend, that eMabler was looking for a VP of Engineering to create unique value for its customers. I knew that I should roll up my sleeves and take up the challenge!
I sent my application and was invited for an interview. After multiple interviews with different stakeholders from the company, I started my new adventure with eMabler in August 2023.
What is it like working at eMabler?
It is great to be part of a company driven by purpose where many things are happening at a fast pace. eMabler attracts me as a dynamic company that can really solve customers' problems by enabling eMobility in a painless, flexible, and easy-to-adopt way.
I have received a warm welcome and I feel privileged to work with such wonderful and passionate colleagues who are friendly, open to innovative ideas, and willing to work as a team and family.
What do you do when you are not working?
When I am not working, I spend time with my family, supporting my kids with their hobbies such as football, scouts, and Pesäpallo (Finnish baseball), I also like to stay active by playing football, running, and dancing. I like to explore cultures and spend time with friends from around the world.
---
About Maria:
Maria Hovila has around 20 years of experience in multiple roles in SW development, Quality assurance, project Management, Service Management, and different Solution Consultancy roles. She is looking forward to adding her skills, knowledge, and passion to the growing eMobility market.
---
eMabler
Based in Helsinki, Finland. We believe that eMobility is the way forward, having worked in the industry for over a decade and we see a great boom in eMobility. We've also seen many platform providers develop closed ecosystems and realized that there's a need for a more flexible solution that focuses on end-user experience.

That's why we decided to build an open platform that lets you integrate your EV charging data into any existing systems, please contact us.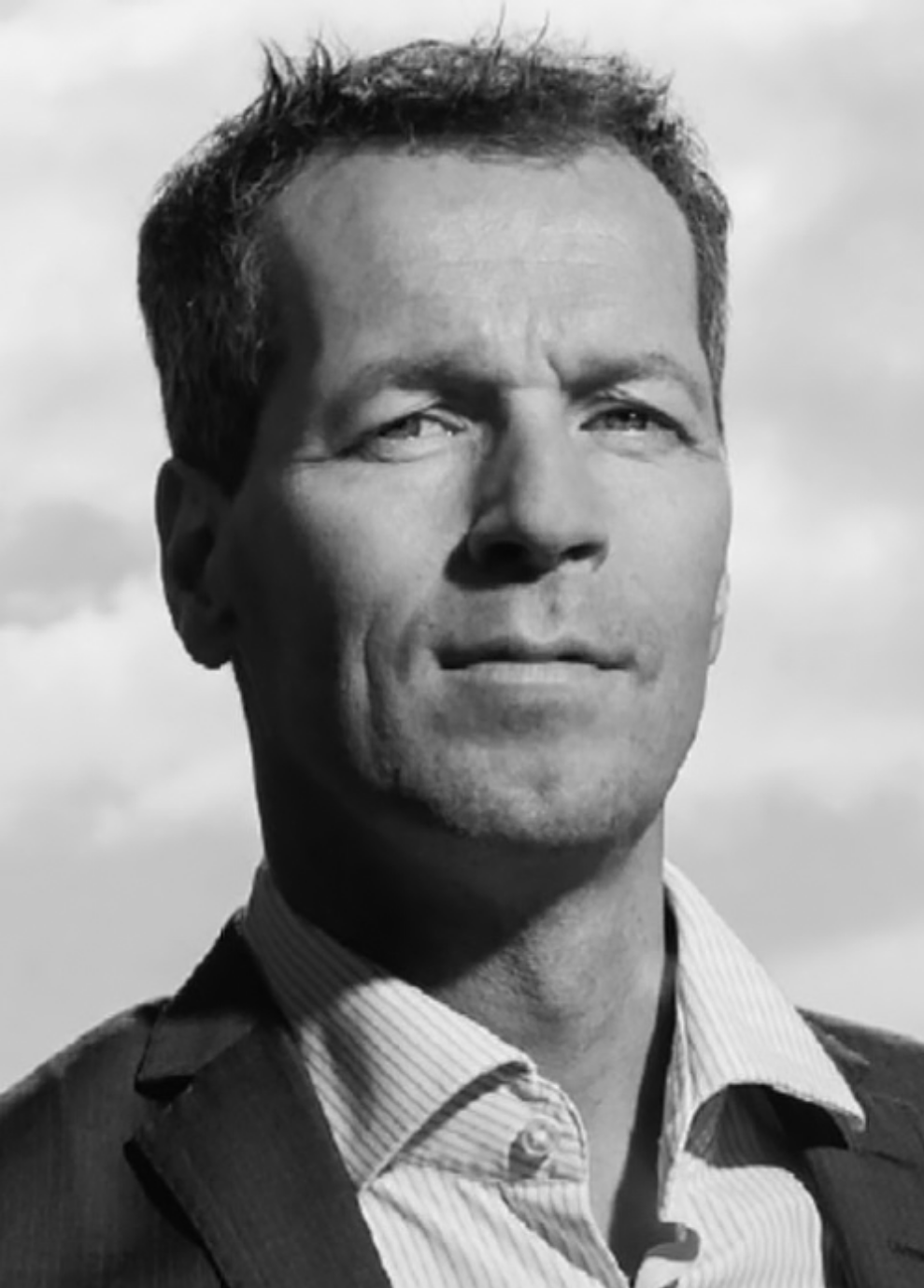 Juha Stenberg
Juha has +20 years of experience of eMobility, energy management, digital home and consumer services, of which +10 years as CEO in VC-funded start-ups in B2B, B2C and B2B2C. Juha started his eMobility career at Fortum Charge & Drive, then he worked as an eMobility consultant when Virta was founded. Before eMabler, he led Ensto's charge point business. Juha's key thesis in eMobility is "it is about user experience and energy management.