SCALE YOUR EV CHARGING BUSINESS
with API-First EV Charging Platform
What is API-first and open
EV Charging Platform?
Our open platform connects and exchanges data with other systems and ecosystems.
Our customers differentiate their EV charging services, scale with existing clients and acquire competitive advantages.
This is what API-First EV Charging Platform enables
Scale your
EV charging business
End-to-end solutions to offer electric vehicle charging services
Scale with your client base and manage your services with existing systems
Use real-time data to build new services and revenue streams
Attract new customers with easy payment
Exploit energy transition with EV charging
Attract new loyal customers to your location
BEFORE
With eMabler
How eMabler is different?
Our cloud-native platform with several custom, event and standard APIs manages over 10 000 chargers.
Our customers scale their EV charging business faster than the market grows and provide a better user experience.
Open platform
Differentiate your EV charging services and acquire competitive advantages.
New revenue
We enable new revenues utilizing EV charging loads in energy management. This is the game changer for your business.
Your customers
We don't take your customers, brand or future revenue, but we enable you to scale your business.
Scale your business
Our competitive pricing enables scaling your business in the hyper-growth market.
Industries we serve
We work with companies that want to gain a leading position in electric vehicle charging services and gain business value from our API-first architecture. Our cost-efficient platform enables you to control and scale your business profitable. All your EV charging data is available anywhere you need to, in real-time. The cloud-native platform offers the highest security level and meets even the most demanding reliability and scalability requirements.
Improving customer experience
WHY WE LAUNCHED PARTNER PROGRAM
"Poorly managed and functioning hardware is the weakest link of electric vehicle charging services and causes bad customer experience. We test and certificate electric vehicle chargers and provide tools to manage networks efficiently."
CEO & Co-founder, Juha Stenberg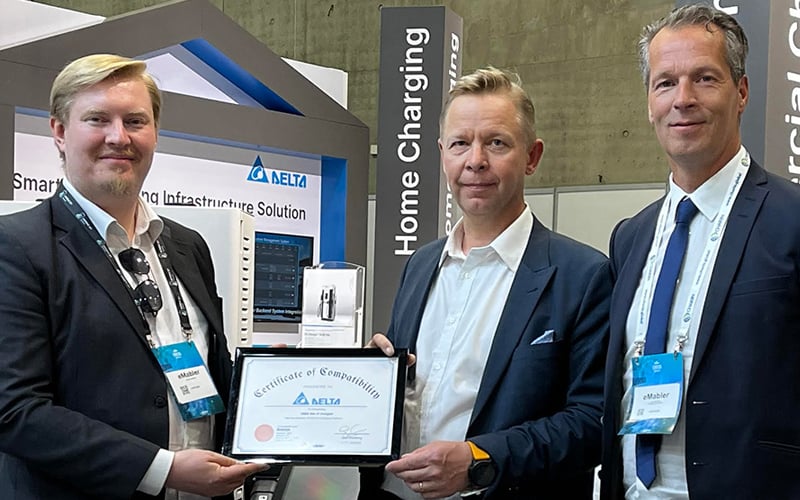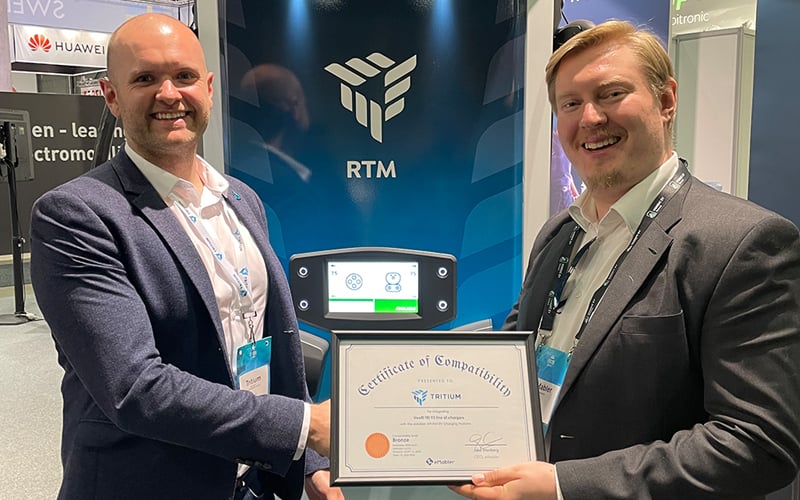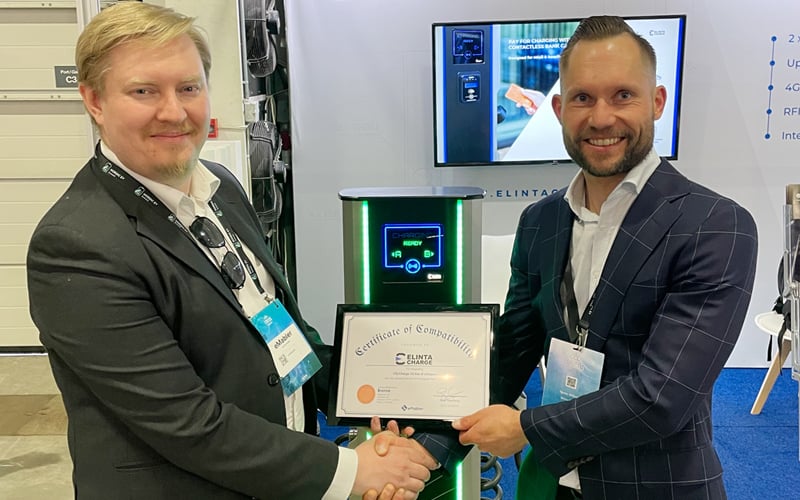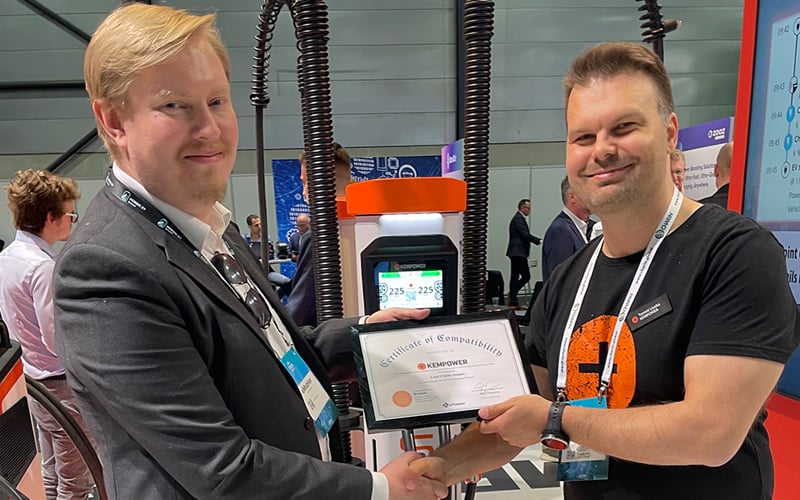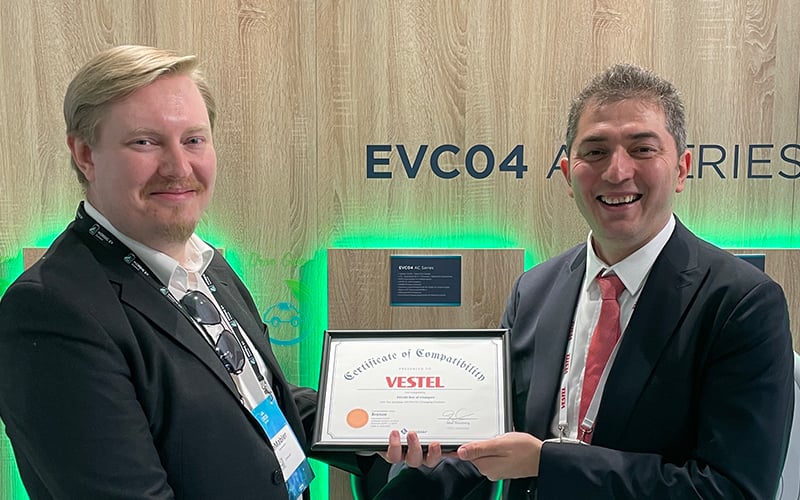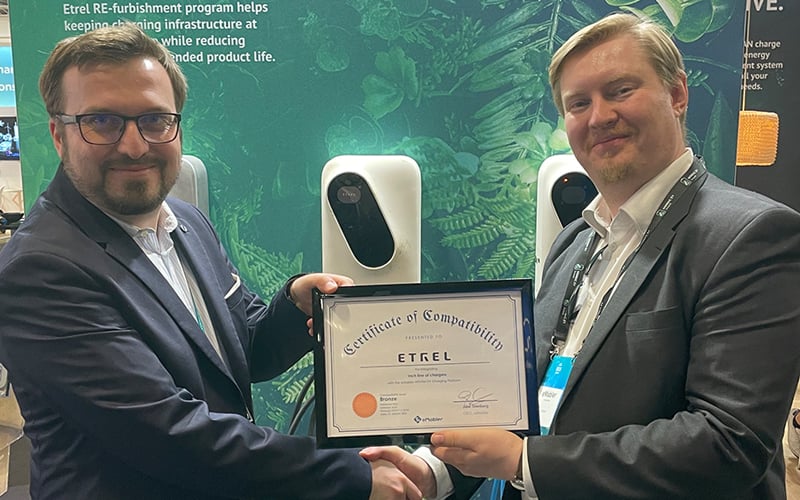 Subscribe to the eMabler Newsletter
Top three reasons to subscribe
We share the latest insights and news in the EV charging business.

Get the latest news about eMabler products, technology and customers.

We promise not to spam you to death!