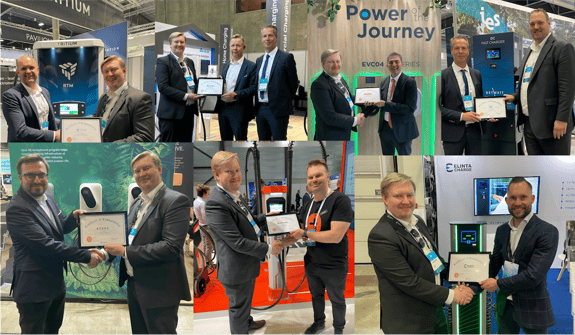 Partners
To grow your EV charging business
eMabler Marketplace
Solution Partners
eMabler's solution partners offer their own services and software to supplement our own offering. If you'd like to see another system integrated, let us know and we'll talk to them.
Hardware
Manufacturer partners
We work with a large variety of both AC and DC charger manufacturers and are happy to run certification tests to new chargers at request of both customers and manufacturers. Manufacturers can choose between three charge point certification levels.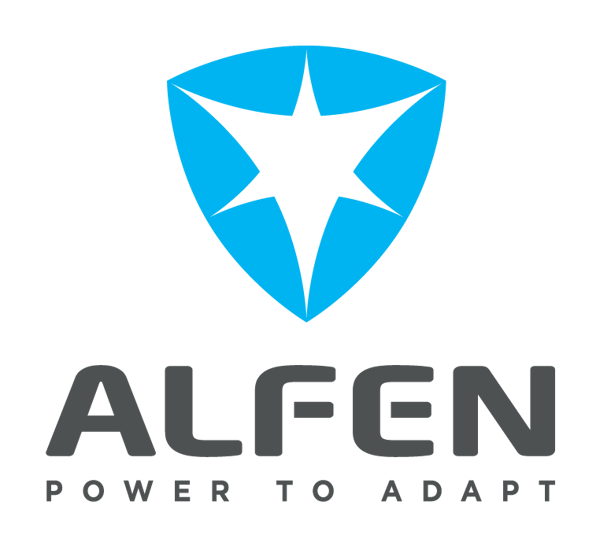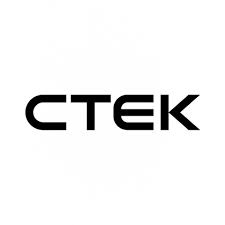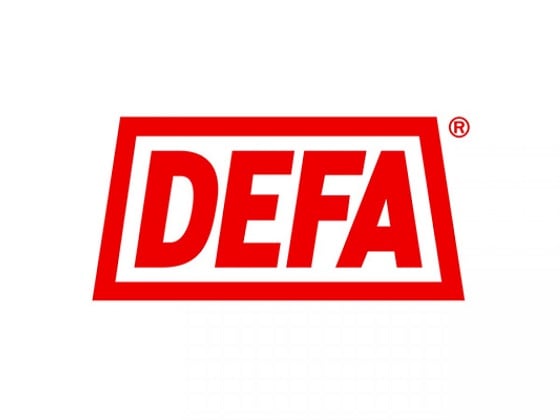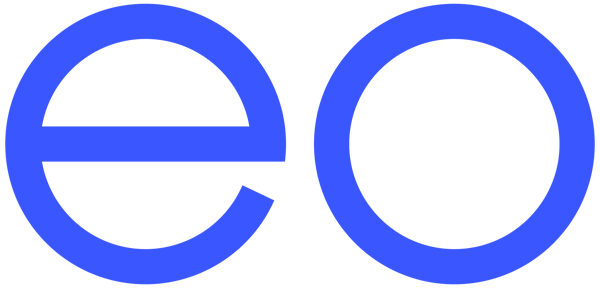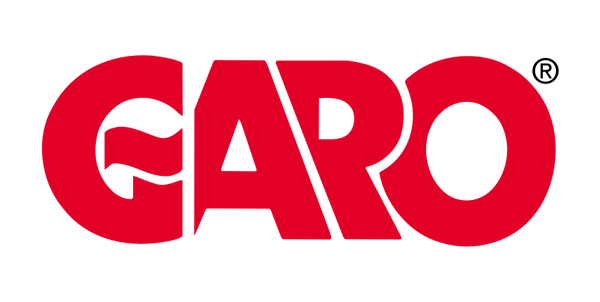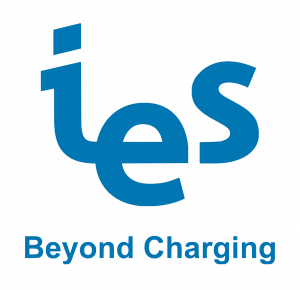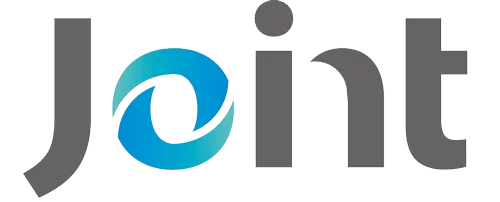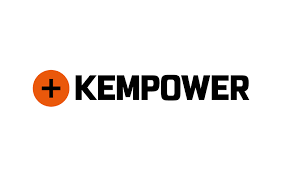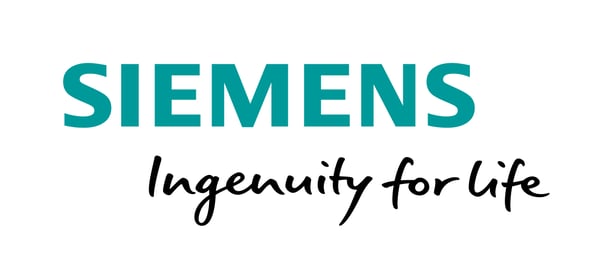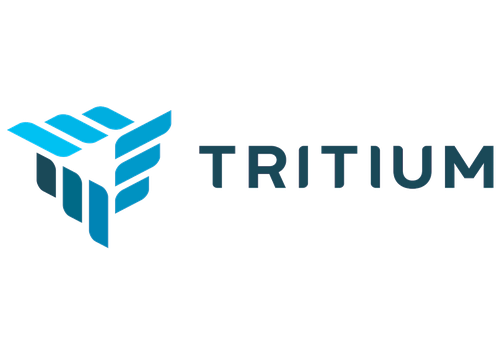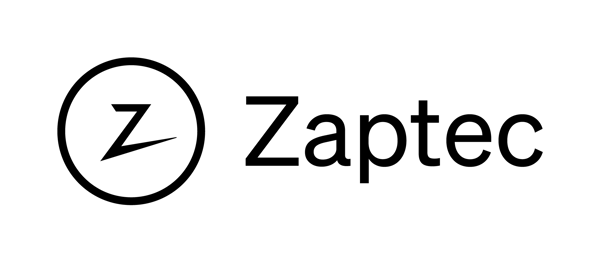 ENTER THE FAST GROWING MARKET WITH US
Don't wait any longer - make an appointment and let's discuss how to start the partnership.