Open platform for electric vehicle charging
Integrate and scale your electric vehicle charging business
eMabler Platform Solutions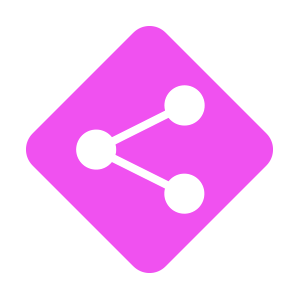 Our platform enables you to provide new services with existing systems and scale with ease.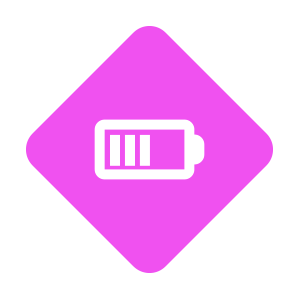 Efficiently manage the distribution of your energy and track user behaviour.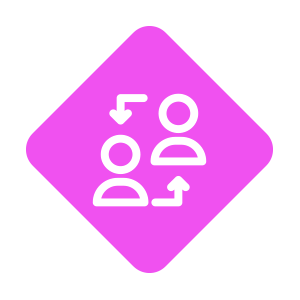 Craft your scalable solution and drive for a better customer experience.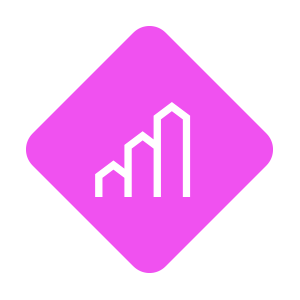 Focus on scaling your business, by benefiting from our unique pay-as-you-grow initiative.
Open EV Charging
Platform Benefits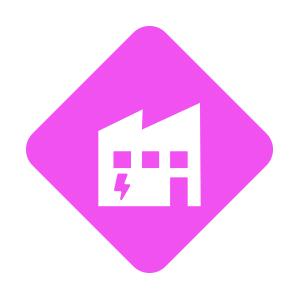 Integrate EV charging with energy markets
Manage EV charging power and timing

Integrate with existing marketplaces

Provide EV charging loads for energy companies and aggregators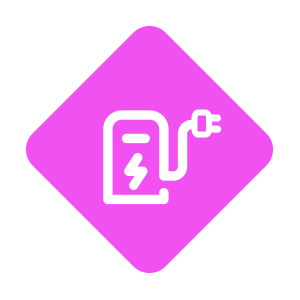 Connect EV charging with business systems
Provide open APIs from our cloud-native platform

Design event-based APIs for customers' business systems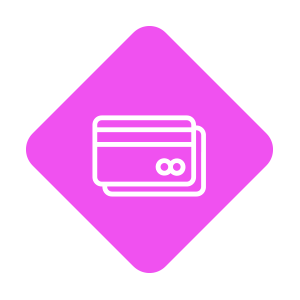 Enable convenience in EV charging payments
Enable payments with Apple Pay and Google Pay

Enable convenience payment terminals

Provide billing data for companies' business systems and ESG reporting
We help our customers succeed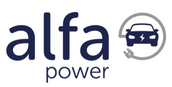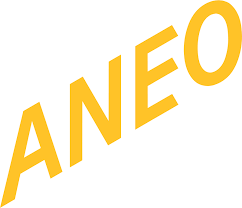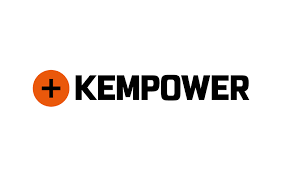 "As we are now in good and stable operations, the entire product team in Aneo Mobility are happy with our flexible dialogue and accessibility of the eMabler team and are looking forward to continuing the partnership as we continue to offer the best charging service available in the market."
"Collaboration with eMabler and the possibility to support multivendor installations with advanced energy management features are essential in growing the customer base."
"The flexibility of the eMabler Platform provides Alfa Power with various open APIs' to enable numerous system integrations. This gives Alfa Power a competitive edge over other CPOs, for example, allowing bespoke add-on services to be rolled out to all EV Drivers - instead of competing on charge service price alone."
Industries We Work With
We work with companies that want to gain a leading position in electric vehicle charging services and gain business value.
Our cost-efficient and open platform enable you to scale your business and connect with other ecosystems.
Your time is now!
The EV charging industry is growing by 50% each year. Yet, our clients grow 3x faster than the market.
eMabler's open API-first platform enables your business to reach new revenue streams within your existing infrastructure and customer base.
Tap into EV charging growing opportunities now with the best partner in the industry.
eMabler in numbers
Here is what we enabled this year so far
1 080 031
Electric vehicles CHARGING SESSIONS
20 869
MWH OF ELECTRICITY DELIVERED
109 836
MILLIONS KMS WITH ELECTRICITY
17 617
METRIC TONES OF CO2 WERE AVOIDED
Frequently asked questions
Not sure where to start your EV charging journey? Browse through our frequently asked questions below.
What is your pricing model
No
fixed monthly fees per charger.
The b
usiness model is based on succes
sfu
l charging session
s
, no commission from E
V
Driver payments.
This affor
d
able model is
the
same
for
both AC and DC chargers
.
What markets do you serve?
Currently
,
eMabler
is focusing on EU and APAC regions
.
Our service is coming from the
European
Microsoft Azure cloud.
Which charging stations do you support?
eMabler
works with any OCPP1.6 or 2.0.1 compliant
AC and DC charging stations. We support
and
have
also implemented
Charg
ing Station
vendor
-
specific APIs.
How are you different?
Our successful charging session business model guarantees our 110% focus on supporting and accelerating our Customers' charging business every day. Model is proven by 22 000 chargers connected/migrated within 14 months plus 1 000+ new chargers every month.
eMabler enables and connects data from the charging sessions to the Customer's existing business systems in the needed format through OPEN APIs and data mapping. This model ensures that Customers can implement the UX and EV Driver journey as they want from the business perspective and do all the loyalty, cross, and upselling processes when needed. If the Customer does not have their existing business systems, like Mobile app/CRM/ERP, we have well-established partners for this purpose.
NOTE: The customer owns the data and their EV Driver journey IPRs.
How fast can I start with eMabler?
Without charger migration, one day
.
If thousands of chargers are migrated
,
includ
ing their
usage
history data, testing and actual migration
take, on average
1-3 weeks calendar time.
Do you support Plug&Charge?
eMabler
has supported Plug and Go already several years. Plug and Cha
r
ge is supported
as long as
EV and Charger
is
supporting it.
What payment terminals do you support?
eMabler
API
s
support well-known
payment terminals like
Worline,
Nay
a
x
, and
Payter
.
What challenges do we solve with our 2nd generation CPO platform?
API-first open platform vs Closed vertical platform
Your IPR, when you develop your Customer facing services and UX, you are in control and ownership

You own the EV Driver, i.e. customer and their data

No limitations on your service look & feel vs White Label limitations and offering a mix of capabilities

You can use your existing mobile app/dashboard and combine other services efficiently

You are in Charge of your roadmap and service release timing

Optimize your cost and pricing to EV Driver, fewer layers, lower costs, healthier margin

No need to compete only with sales pricing, significant opportunities in cross and upselling

Wide API support for system integration, ERP/CRM/Loyalty/Asset Management, Mobile App SDK, Dashboards

Choose your strategic roaming partners through OCPI (Peer2Peer or roaming service providers)
Multi-vendor charging station energy management
You can mix different vendors' AC/DC chargers at the same sites (DLM, ALM, V2X, SPOT energy optimisation)

Grow your market share by migrating existing charging networks with legacy chargers.
Better user experience with payments
Increases the charger utilization rate with Apple and Google Pay

As a CPO, you do not need to pay commission to EMSP, typically saving 15-30%

Use our selected eMSP partners

Affordable pricing model without monthly fixed fees per charging point