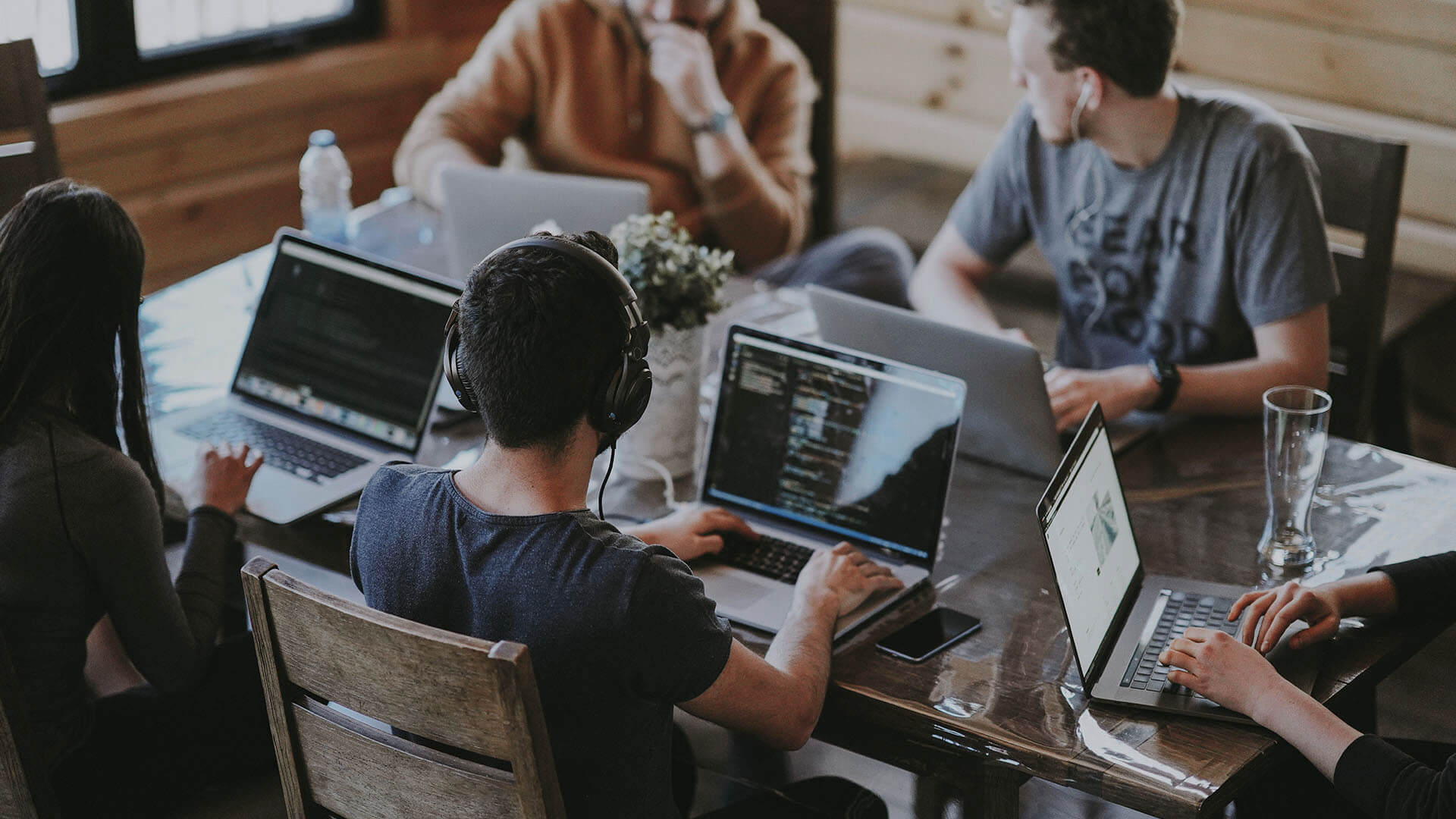 About the job
Are you a talented Frontend Developer with a passion for UI/UX design?
Join our team and play a pivotal role in shaping the user experience and visual appeal of our web applications. As a valued member of our team, you'll collaborate closely with stakeholders, UX researchers, and backend developers to deliver exceptional user experiences. Take this opportunity to showcase your skills and contribute to creating outstanding web applications.
Join our dynamic team and play a pivotal role in shaping the UI/UX design and frontend development of our web applications. If you are a talented Frontend Developer with a strong eye for UI/UX design, we would love to hear from you. We offer you a leading position in the rapidly growing EV charging market where you get to leave your footprint for the future carbon-neutral world.
As the Frontend Developer, you will have the exciting opportunity to
Collaborate closely with stakeholders, UX researchers, and product managers to deeply understand user requirements and translate them into intuitive and user-friendly interfaces.
Take ownership of UI/UX design, showcasing your creativity through wireframing, prototyping, and creating visually appealing designs.
Develop responsive and interactive frontend interfaces using modern web technologies such as React, HTML, CSS, and JavaScript.
Implement and maintain front-end design systems, style guides, and component libraries to ensure consistency, efficiency, and a seamless development process.
Optimize frontend performance, ensuring compatibility across various browsers and devices for a seamless user experience.
Actively participate in code reviews, debugging, and troubleshooting to deliver high-quality, bug-free frontend code.
Contribute to user testing and iterate designs based on valuable feedback and usability testing to enhance user satisfaction.
Stay up-to-date with the latest UI/UX trends, best practices, and emerging technologies, driving innovation in our web applications.
Collaborate closely with backend developers to seamlessly integrate frontend interfaces with backend services and APIs.
Actively participate in agile development processes, including sprint planning, stand-ups, and retrospectives, to ensure efficient and effective development cycles.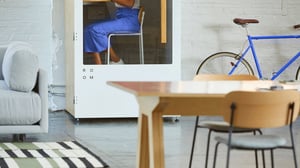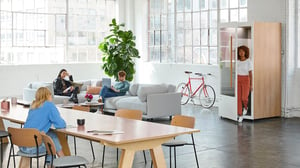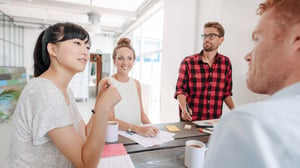 We are seeking a Frontend Developer who possesses the following qualifications
Proficiency in modern frontend frameworks, particularly React, and experience with HTML, CSS, and JavaScript.
Strong UI/UX design skills with a solid understanding of user-centred design principles and methodologies.
Experience with design tools such as Adobe XD, Sketch, Figma, or similar.
Solid understanding of responsive design principles and mobile-first development practices.
Strong problem-solving skills and ability to work in a fast-paced, collaborative environment.
Excellent communication and teamwork skills.
Portfolio or examples of previous frontend development projects showcasing your UI/UX design skills.
Experience with backend technologies and API integrations is a plus.
Submit
Your application
Please submit your full application using the form below. Please put your CV, application letter, and other supporting documents in one pdf document and upload it using the form below.
We will process applications as they come in, will interview potential candidates as quickly as possible and will hire as soon as we find a good fit between us and a candidate. Closing date for taking applications for this position is 02.06.2023.
Only shortlisted applicants will be contacted.
What Happens Next?
Our recruitment team will review your application and assess your fit for the open opportunities within the company. If we identify you are suitable for the role, we will contact you to discuss it further and potentially arrange an interview.
If there is no match between your profile and the opening, we will keep your information on file and may reach out when new opportunities arise. We appreciate your interest in joining our team and encourage you to regularly check our careers page for updates on specific job openings.
Grow Personally and Professionally with eMabler!
Working for us means being part of creating products and solutions that shape the future of the world.