Image credit: ABB
This is an overview of the electric vehicle device from the context of connectivity. We investigate the connectivity possibilities, as well as ease of installation, from a connectivity perspective.
Major benefits of choosing ABB Terra
The device is small and robust. With several different connectivity and power rating options.

The price is competitive

The firmware of the unit is improving with the updates.
Findings on the connectivity
ABB Terra chargers have received quite many Firmware (FW) updates within the past 6 months. OCPP support of the latest FW is not implementing all the features specified by the OCPP standard. But we have to say they have improved their functionalities a lot in the past 3 updates.
First FW versions of the device really had some strange behaviour like sending RFID tags in decimal format, then changing it to hexadecimal but adding colons on the value. Finally, they have moved to plain hexadecimal values on the latest Firmware. One can of course argue that all these cases are correctly following OCPP specifications. The point here nevertheless is that changing the behaviour between FW so rapidly might tell something about the last phase of their development efforts and might cause confusion or problems on the backend side.
With ABB Terra we have also faced some rather strange rebooting of the unit. For example, if you have some optional fields on your messages when communicating with the unit, it might just reboot itself. Removing these fields solves these types of problems.
Another major drawback of the unit is its cellular modem, or rather the antenna it uses. We have found that the units are sensitive to interferences, and you might not get a stable network connection if using cellular models. You might face similar problems with Wi-Fi connections, but on our testing, ones connected to Wi-Fi the connection is quite stable. It might just take some time to get the connection established. Ethernet connection has worked well on our tests.
Abb-1Charger setup can be done using the TerraConfig application found on both Android and iOS stores. You need to also have access to the ABB portal to set up your own endpoints and then push them to the TerraConfig app. You cannot register to the portal without someone allowing your access from ABB. This basically means you need to contact ABB if you wish to connect units to your own charge point management system. So, prepare for this before driving on-site to configure a unit.
Who is this for?
ABB Terra is clearly a product for home and semi-public use. It's a good price communicative, and smart charging device for that segment.
Furthermore, the unit has some on-site capabilities to be connected to external energy metering for example to protect the main fuse on a single-family house. There are also possibilities for a larger energy management solution, but we have not yet tested these functionalities.
Ease of integration
The device offers OCPP1.6 JSON support direct from the device. However, the setup requires web portal access through which you expose the configurations to the charger (using Bluetooth and mobile app). OCPP implementation is still somewhat limited, so you do not have the ability to get all the use cases working yet.
Example ABB Terra has its own data transfer methods on how to get device logs to the backend. It does not support basic diagnostic request messages. Also, some optional message fields on the communication might cause the unit to suddenly reboot itself.
We also found some connectivity issues especially with cellular connections so verify that you have good coverage on the installation site. Or create a local network on-site and connect the units to the internet with a separate router etc. These will hopefully be corrected in the next hardware iterations.
Despite the strange behaviours and some connectivity issues, the unit has all the basic charging messages working well on the latest firmware versions. The unit sends consumption information and answers to remote commands well. We have managed to run these units for many months as our own personal home chargers and they work well on a single-family house EV Chargers.
How does eMabler help solve these issues?
With the eMabler Charge Point Management system, we have the capabilities to use rules on different FW versions to cope with any changes in the behavior of the unit. Meaning we can run different interpretations of the OCPP messages just by applying a rule on our rule engine.
Where to buy the product or service
https://new.abb.com/ev-charging/terra-ac-wallbox
Take-Home Message
Really good product for home and company uses. If you plan to use non-ABB software to operate the device, there are still some functionalities missing on their offering. Nevertheless, a very promising product.
Looking for other product reviews by eMabler? Here is the complete list of what we already done.
---
About the author:
Ville Parviainen is a Co-founder and CTO of eMabler. He has been working with EV chargers / EV charging and the IEC committee. Additionally, Ville has +15 years of experience in software development, integrations and managing large scale IT systems.
---
eMabler
Based in Helsinki, Finland. We believe that eMobility is the way forward, having worked in the industry for over a decade and we see a great boom in eMobility. We've also seen many platform providers develop closed ecosystems and realized that there's a need for a more flexible solution that focuses on end-user experience.

That's why we decided to build an open platform that lets you integrate your EV charging data into any existing systems, please contact us.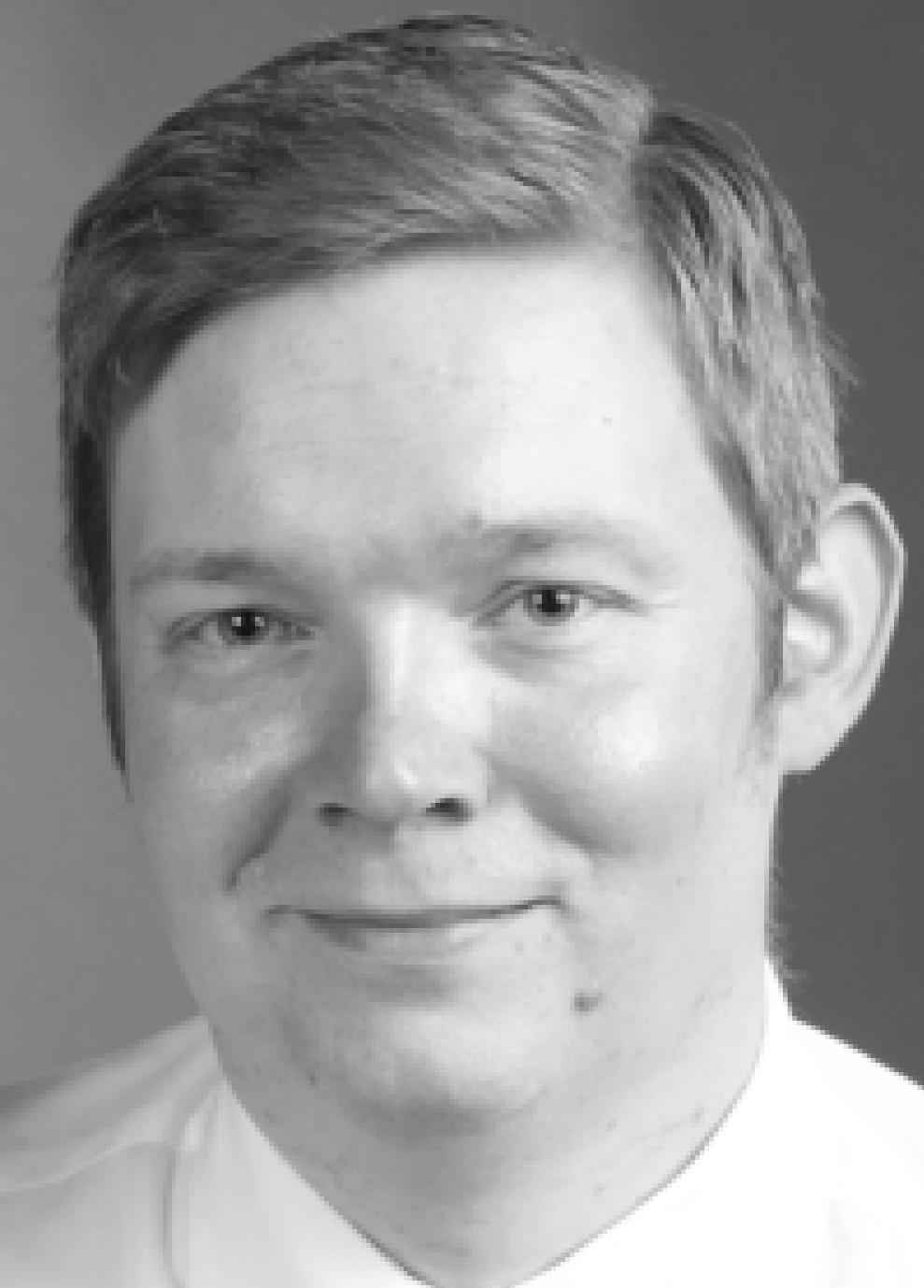 Ville Parviainen
Ville has 10+ years experience in software development, digitalization, content management and web-based services from banking, insurance, telecom and eMobility (B2B/B2C). Ville is actively involved in eMobility standards and technical development in the industry.