Destia is the biggest infrastructure service company in Finland and part of the global Colas Group.
Destia designs, builds and maintains infrastructure that is essential for the functioning of society, such as electricity networks, bridges, roads and railways.

Destia develops urban environments, solutions for telematics and lighting, and offers services for eMobility and traffic and infrastructure management.

Destia is the primary electric vehicle charging service provider for B2B fleet customers, like bus, delivery and taxi fleet operators. Its services cover planning, site survey, installation and 24h operations for the installed charging locations all over Finland.
Destia offers AC, DC and pantograph chargers from various vendors that range from 11kW – 450kW. eMabler's energy management solution helps optimize charging in this type of multivendor environment. It provides dynamic adaptation of chargers based on real-time energy availability with smart energy control. Energy price optimization can soon also be one of the parameters affecting the charging calendar and power level. Vehicles can also be automatically identified without driver intervention at chargers which support autocharge.
24h service surveillance is available with the eMabler dashboard that shows the live status of the charging service and gives an explicit task list for chargers with problems/issues. eMabler's open APIs are a useful resource for Destia as B2B customers typically have several legacy systems that must be integrated into the charging service for fleet utilization optimization and data reporting / AI services.
Jere Jokinen, Head of EV Charging Solutions at Destia Oy comments: "We are pleased to cooperate with eMabler. eMabler's solution enables Destia to offer total solutions for various customers, including site surveys, planning, commissioning and efficient remote operation of electric vehicle charging networks. In addition, based on eMabler's OPEN APIs, Destia can offer EV Charging data integrations to Customer's existing business processes enabling constant development."
Download Destia Finland, case study here!
About Destia Oy Finland
Destia is the biggest infrastructure service company in Finland and part of the global Colas Group.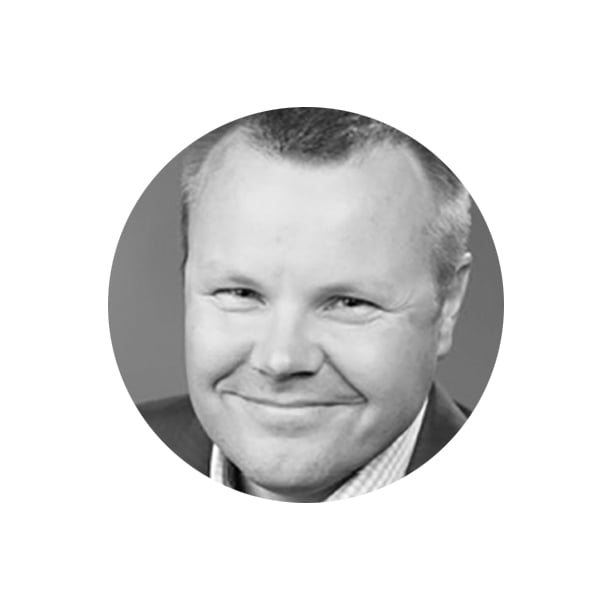 Ilkka Koisti
The unique eMobility market and solution vendor knowledge and their differences give Ilkka the tools to improve your business model, End-User satisfaction and customer loyalty. Ilkka is offering his eight years of expertise as an independent consultant on how to reduce the overall risk, save money, and speed up the Time To Market.