CTEK in integration with eMabler to improve customer satisfaction
CTEK, the leading global brand in vehicle charging solutions, has announced its integration with eMabler. This integration will enable CTEK Chargestorm Connected 2 EVSE to communicate with eMabler's platform, streamlining the electric vehicle (EV) charging process for drivers and simplifying the monitoring and management of EV charging networks.
With CTEK EVSE connected to eMabler's OCPP, OCPI and API enabled electric vehicle charging platform, users can start and stop charging sessions, monitor the charging progress, and receive real-time notifications on their mobile devices. The platform is built to provide open APIs so companies can easily and fast utilize their existing assets like client base, IT systems and resources. The platform also provides advanced reporting capabilities for operators and integrators to optimize and manage their charging infrastructure and energy management.
CTEK's Global Director Energy & Facilities, Cecilia Routledge, said, "We are delighted to integrate our products with eMabler, that marks the start of a great new partnership with lots of collaborative opportunities. This integration will make EV charging even more accessible and convenient for drivers. Our chargers can now communicate with eMabler's platform, making it easier for drivers to charge their vehicles when and where they need to."
eMabler's CEO, Juha Stenberg, added, "We are excited to co-operate with leading EV charger manufacturers as excellent customer experience is only delivered when all items in the service delivery work together, this includes EV chargers, communication and platform. Our superior platform offers a secure, flexible, and scalable solution for EV charging. The integration with CTEK's chargers will provide an even wider range of charging options for EV drivers. The platform's real-time monitoring and reporting capabilities will also offer valuable insights for operators and integrators to effectively manage their charging infrastructure."
This integration between CTEK and eMabler is expected to significantly enhance the EV charging infrastructure. By combining CTEK's battery management products with eMabler's OCPP / OCPI-enabled platform, EV owners can now benefit from a more efficient and streamlined charging experience, while operators and integrators have access to advanced reporting and management tools.

For more information visit www.ctek.com and www.emabler.com

For media enquiries, please contact
Katharine Parker/ CTEK
PR & External Communication Manager
E-mail: katharine.parker@ctek.com

Ilkka Koisti/ eMabler
Chief Commercial Officer
E-mail: ilkka@emabler.com
ABOUT CTEK
Established in Dalarna, Sweden, CTEK is the leading global brand in vehicle charging solutions.
CTEK offers products ranging from 12V and 24V battery chargers to charging solutions for electrical vehicles. CTEK's E-mobility solutions range from individual EV chargers to larger corporate and commercial installations with multiple charging stations, that require load balancing and integrate seamlessly with monitoring and payment equipment.
CTEK's products are sold via a carefully selected network of global distributors and retailers: as original equipment; supplied to more than 50 of the world's leading vehicle manufacturers; and through charge point operators, property owners and other organisations/individuals providing EV charging infrastructure.
CTEK takes pride in its unique culture based on a passion for innovation and a deep commitment to supporting the transition to a greener mobility, by adhering to industry leading ESG standards.
About eMabler
Established in Helsinki, Finland eMabler makes charging electric vehicles more convenient and economical for the end-user.
eMabler's API-first EV charging platform can be seamlessly integrated into systems of charge point operators and manufacturers, and energy and service sector companies.
Today eMabler has about 20 000 connected charge points in Nordic countries, the UK, Switzerland, France and Germany.
eMabler customers are energy companies, EV charging operators, parking operators and the hotel & retail sector that want to offer electric vehicle charging services to their customers.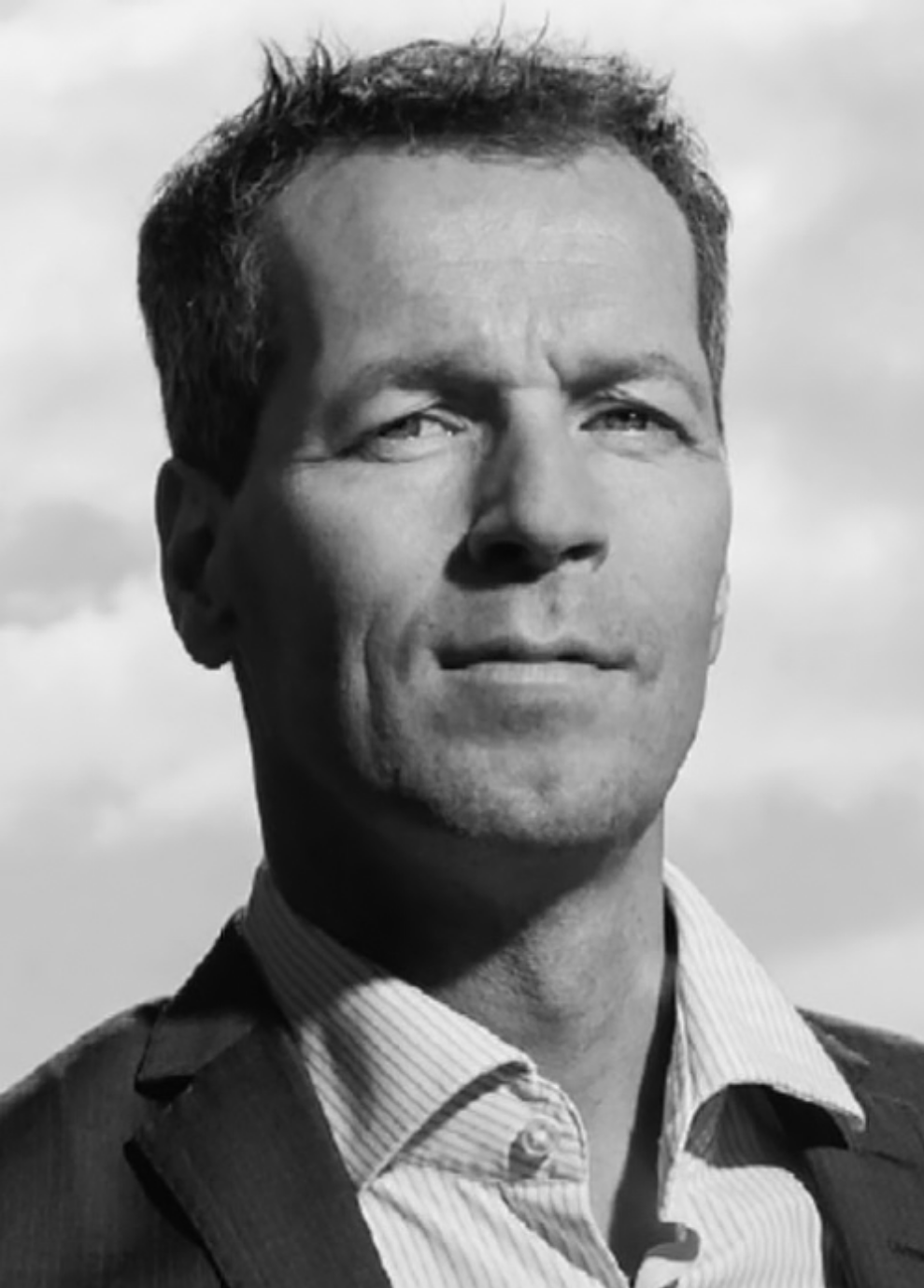 Juha Stenberg
Juha has +20 years of experience of eMobility, energy management, digital home and consumer services, of which +10 years as CEO in VC-funded start-ups in B2B, B2C and B2B2C. Juha started his eMobility career at Fortum Charge & Drive, then he worked as an eMobility consultant when Virta was founded. Before eMabler, he led Ensto's charge point business. Juha's key thesis in eMobility is "it is about user experience and energy management.